To all the food lovers out there, do you want to learn cooking? High class cooking style through a local cooking class? If you are roaming through the streets of Italy in the city of Verona, you will love to have its food. Instead of coming back home and rave about the scrumptious food of Italy, why not give it a try at home? Verona cooking class is way too easy to access and learn. We will guide you here how you can learn Verona style cooking through local cooking class and have a touch of restaurant at home. Now you don't need to run through the fancy restaurants to satisfy your cravings. You will have tips and tricks to make delicious meals at home. We will tell you the secret to make the recipe finger licking yummy. Many chefs in Italy locally provide Verona cooking classes.
So, put your chef hat and learn to cook in Verona's style!
Learn to prepare delicious meals
With the help of local chefs of Italy, Verona cooking class becomes easy. In the 3.5 hours of session, the chefs will teach you about the culture and famous food of Verona, Italy. The authentic meals of Verona are risotto, bruschetta, fresh pasta etc. After all the guidance, you will be allowed to make those meals by yourself. And after cooking those dishes, tasting them is the cherry on top. Also during the class, you can share with the other learners whatever you cook at home. Imagine you will enjoy authentic and true flavors at your home kitchen!
Make anyone melt!
We have heard a lot of times that no one tells the secret ingredients in their recipe. But guess what? Now with the help of local cooking classes, you will access the secret recipes of Verona style cooking. It will be a once in a life time chance, so immense yourself into the appetizing world of Italian cuisines make your loved one melt. It will be the culinary experience that is hard to forget and you will be praised by everyone. While attending the Verona cooking class, having a glass of Valpolicella wine would be a nice addition.
Where can you learn it?
There are number of small groups of chefs who are serving to the people since a long time. If you are in Verona, you can learn from numerous places. The places include:
Risotto and fresh pasta cooking class: This cooking class teaches you to prepare delectable food with a touch of seasonal ingredients. Once you are done learning, you can taste the food and have a recipe with you to have a restaurant style meal inside your house.
Verona traditional home cooking experience: This is yet another opportunity to indulge in the authentic meals of Verona. You can choose between lunch and dinner because both offer 3 meals a day. There are only 8 learners per day so you will not face any panic during Verona cooking class. Isn't it amazing?
The traditional Verona cooking class: You sometimes get tired of fancy meals, so give a try to traditional meals. Here ingredients are provided and you relax at chef's home. You can easily learn ravishing Veronese cuisine using secret ingredients and only you will be familiar with the recipe.
Verona cooking class: Cooking in a crystal kitchen of Verona is every food lover's dream. Here the cook has achieved HACCP certification and he will teach you secret of traditional pasta while having the mesmerizing view of Verona city from the roof top of house. You will be taught to knead the spaghetti and ravioli dough by yourself.
Lake Garda cooking class: Learn the secrets behind the tasty and yummy Italian food in just 4 hours. This local cooking class allows you to have a breath-taking view near lake. Also, you can discover the ingredients that make the recipes mouth-watering.
Wrapping up!
Foodies all over the world love to spend vacations in Verona. If you are in Verona, get your hands on the authentic cuisines and meals of Verona. There are many local cooking classes provided by the people. We often wish that we have the fancy meals of restaurants again and again. But we know that it is not possible to afford them. Gone are the days of worries, because Verona cooking class is easy to access. You can go to any of the local chefs according to your budget. All of the local cooking class providers are authentic and experienced. If you are visiting Verona and not availing the services of cooking class would be a great loss. So get yourself registered now to your nearby Verona cooking class and enjoy happy cooking!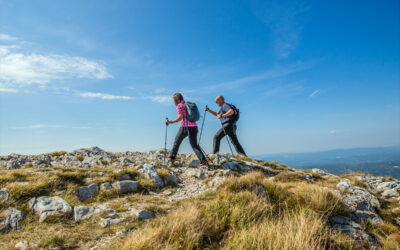 Starting from 2016 in some areas of Monte Baldo the Municipalities have created a network of Nordic Walking trails. Here are some routes suitable for this beautiful activity.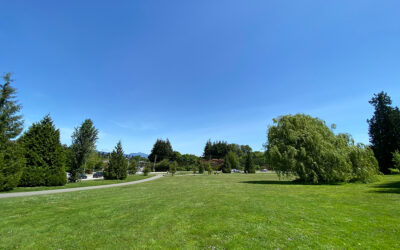 The Parks, Villas and Gardens of Verona constitute the green lungs of the city; in spring they give their best with wonderful blooms, green meadows.
The weekly markets of Lake Garda offer a bit of everything: from goat cheese to lake fish, from wool slippers to sports jackets for excursions.
Lanai srl Tour Operator n.15/2000 on the regional register of travel and tourism agencies with licence 27/04/2000 released by the regione Veneto – Insurance Policy R.C. Unipol Sai policy n.172062317 – Guarantee fund Nobis Insurance n.6006000532/M – VAT Nr. IT02117470233