Horseback riding in the countryside
Horse trekking can be a truly fantastic experience, which fully conveys the sense of contact and harmony with nature. So that a horse ride does not turn into a bad experience, it is good to follow some precautions and indispensable rules; first of all inquire about the expected weather conditions.Another fundamental rule is that an inexperienced rider does not venture alone outside the safe confines of the riding school.
Follow the rules for safety
Every fairly practical rider knows the best gait to avoid overtiring his horse, but it would be advisable not to gallop it for long sandy stretches or on paved roads: respect for one's horse must always be in the foreground, even in the case of simple and relaxing walks.
It is good for the rider to know which roads it is possible or not to travel on horseback.
The respect of the etiquette on the part of the rider will avoid problems: it is preferable not to ride too close to another horse, as it could get nervous and kick; a courtesy is also to wait for one of the riders to get off his horse. To ensure safety, it is a good idea to communicate your intentions before passing those in front of you.
It is also necessary to consider the need to overcome natural obstacles, such as water courses – the depth of which it is good to ascertain before wading them – or particularly steep climbs and descents.
It should be remembered that on the road the rider is required to observe the rules of the road code and to take into account the signs, always proceeding to the right and equipping himself with an appropriate lighting system and clothing and reflective elements in case he circulates at night.
The stops, especially for long and rather tiring journeys, must be frequent, to allow the horse to recover its strength.
If sweaty, the horse should be dried and in case of very strong wind, positioned with the hindquarters more exposed.
Periodically dismounting from the horse and walking alongside him will allow him to rest.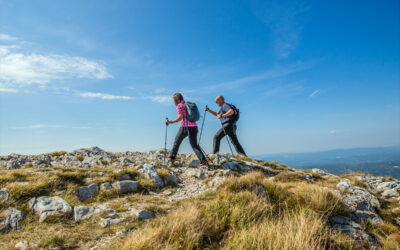 Starting from 2016 in some areas of Monte Baldo the Municipalities have created a network of Nordic Walking trails. Here are some routes suitable for this beautiful activity.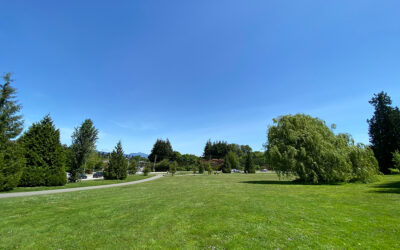 The Parks, Villas and Gardens of Verona constitute the green lungs of the city; in spring they give their best with wonderful blooms, green meadows.
The weekly markets of Lake Garda offer a bit of everything: from goat cheese to lake fish, from wool slippers to sports jackets for excursions.
Lanai srl Tour Operator n.15/2000 on the regional register of travel and tourism agencies with licence 27/04/2000 released by the regione Veneto – Insurance Policy R.C. Unipol Sai policy n.172062317 – Guarantee fund Nobis Insurance n.6006000532/M – VAT Nr. IT02117470233