UPDATE: Friday, September 25th
In relation to the New Coronavirus COVID-19 emergency, passengers are informed that the airport operations are continuing regularly.
We all are aware of the situation all around the world about the incidence of coronavirus, so we should try to keep ourselves safe from it. When it comes to Italy, this is that one place in the world right now which is known to have the most cases of coronavirus. They should know what exactly is going on in the country related to coronavirus, especially in Verona.
NEW HEALTH AND SAFETY MEASURES
At Verona In Tour, our mission has always been to help people discover some of the world's best cities with fantastic local guides. However, while we are passionate about our mission, the safety, health and wellbeing of our staff, guide partners and valued guests will always be our major concern.
That's why we are introducing new measures for all tours and activities promoted by Verona In Tour. These measures include:
Hand sanitizer will be available at all meeting points and break locations. Where possible, soap, warm water and paper towels will also be available at break locations
Breaks will be shortened, with a limitation on how many guests can go inside each break location at any given time
Guide partners will wear gloves and masks when required
Verona In Tour staff will wear gloves and masks
Guests are encouraged to bring their own masks
Guests will be required to provide personal details (name, phone number etcetera) for contact tracing purposes
Where possible, physical leaflets, such as tour pamphlets, tour tickets will only be supplied digitally to limit physical contact
Smaller groups will allow us to ensure appropriate social distance between guests can be maintained
Shorter tours of approximately 2 hours will be introduced
High-use devices, such as payment devices, will be frequently disinfected
Tour group pictures will no longer be taken
Guides and staff may also give additional, region-specific guidelines during their welcome speeches
THANKS FOR YOUR CONTINUED SUPPORT
We are really looking forward to seeing you, and to once more welcoming people to be informed, entertained and inspired by the amazing local guides we work with. We'd also like to take this opportunity to once again thank the local health authorities who have been working tirelessly throughout this incredibly tough time. Our thoughts remain with all those affected by this illness.
GOVERNMENTAL UPDATES
United Kingdom
Spain
Germany
Ireland
US
France
Belgium
Denmark
Portugal
Israel
Czech Republic
Netherlands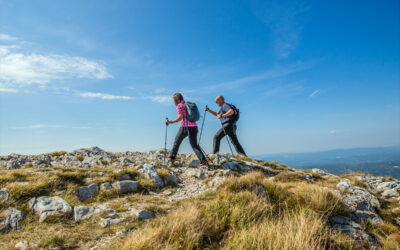 Starting from 2016 in some areas of Monte Baldo the Municipalities have created a network of Nordic Walking trails. Here are some routes suitable for this beautiful activity.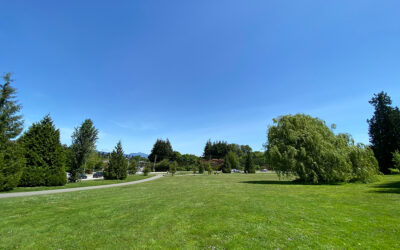 The Parks, Villas and Gardens of Verona constitute the green lungs of the city; in spring they give their best with wonderful blooms, green meadows.
The weekly markets of Lake Garda offer a bit of everything: from goat cheese to lake fish, from wool slippers to sports jackets for excursions.
Lanai srl Tour Operator n.15/2000 on the regional register of travel and tourism agencies with licence 27/04/2000 released by the regione Veneto – Insurance Policy R.C. Unipol Sai policy n.172062317 – Guarantee fund Nobis Insurance n.6006000532/M – VAT Nr. IT02117470233