Elisabetta
I am Elisabetta, founder of Lanai Travel and Verona In Tour. I visited more than 90 countries, developing the quality of our services based on my personal travel experience, local expertise and feedback from our clients.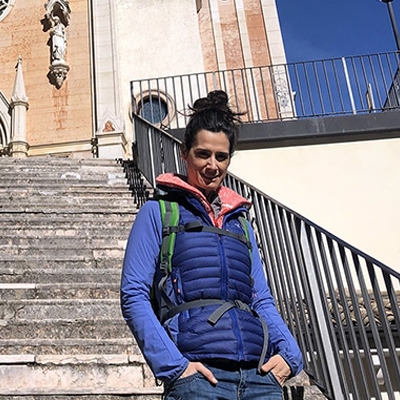 Marta
My name is Marta and I am co-founder of Lanai Viaggi together with my sister Elisabetta. Since 1988 our agency offers customized, all-inclusive trips from scratch, planning everything from your transportation to exclusive experiences.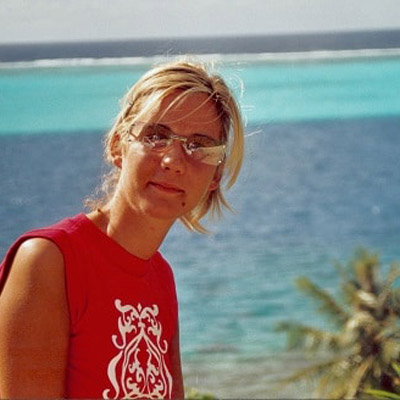 Irene
My name is Irene and I am a romantic and creative by nature. I strongly believe that details can make a difference in every area of our life. I have a long time experience in event planning and tourism industry.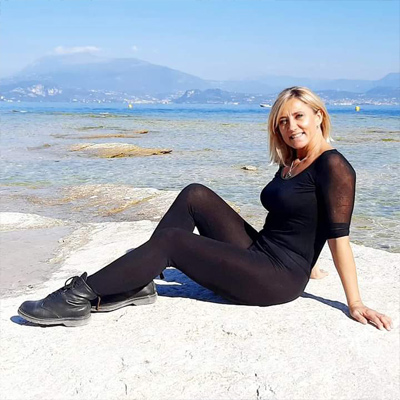 Sabrina
I am Sabrina, a dynamic, versatile and communicative woman. I believe that traveling and discovering new places, cultures and traditions is essential to open people's hearts and minds.
Travel experts
All the planned experiences are designed by our travel experts who combine their knowledge of the destination to make sure you can get the most authentic travel experience.
Local guides
Strong passion for living unique experiences, firm dedication and deep knowledge of the surrounding territory and local traditions are the fundamental basis of our company.
Get in touch
We can help you with planning a memorable experience in Verona, give you tips or just advice on everything you need to know.