Offbeat tours and authentic experiences in Verona
Eco-friendly and sustainable tours hosted by local guides in Verona and Lake Garda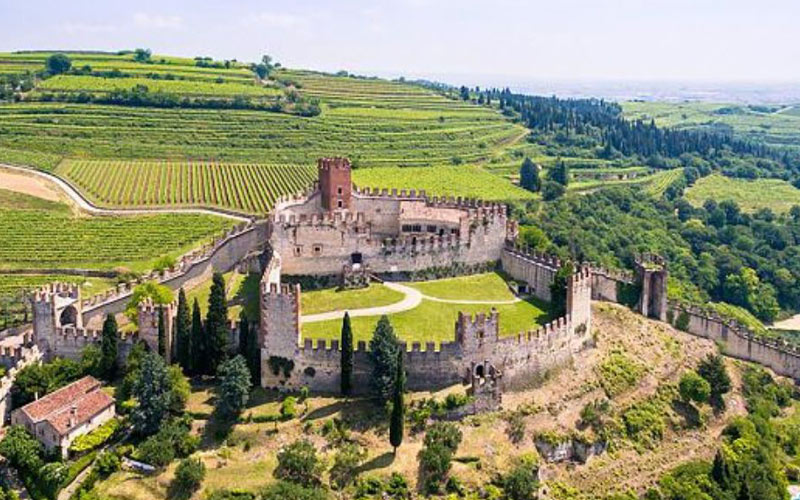 } Tour duration: 4 hours
 Price: 129,00€ / person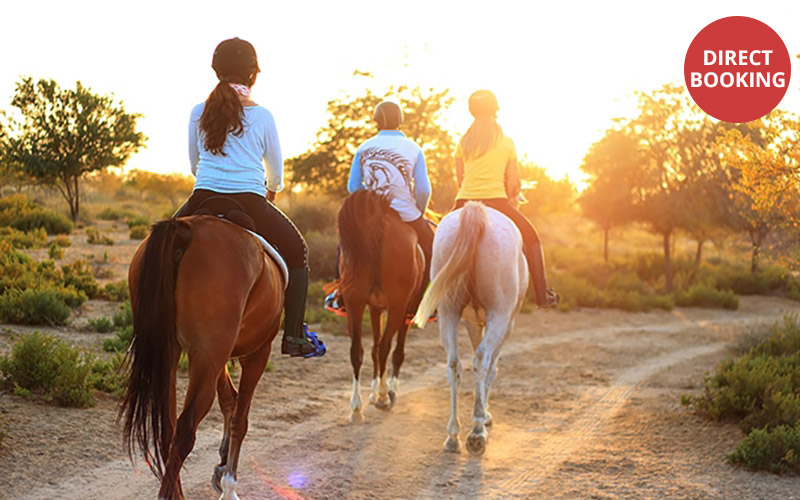 } Tour duration: 4 hours
 Price: 113,00€ / person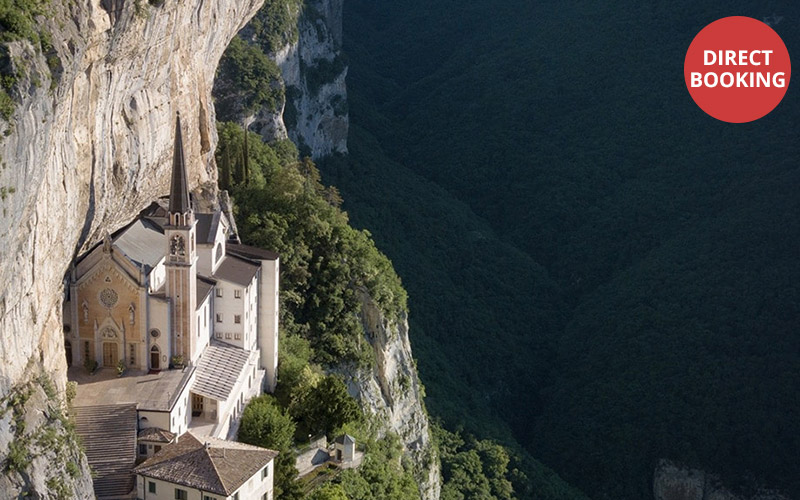 } Tour duration: 4 hours
 Price: 129,00€ / person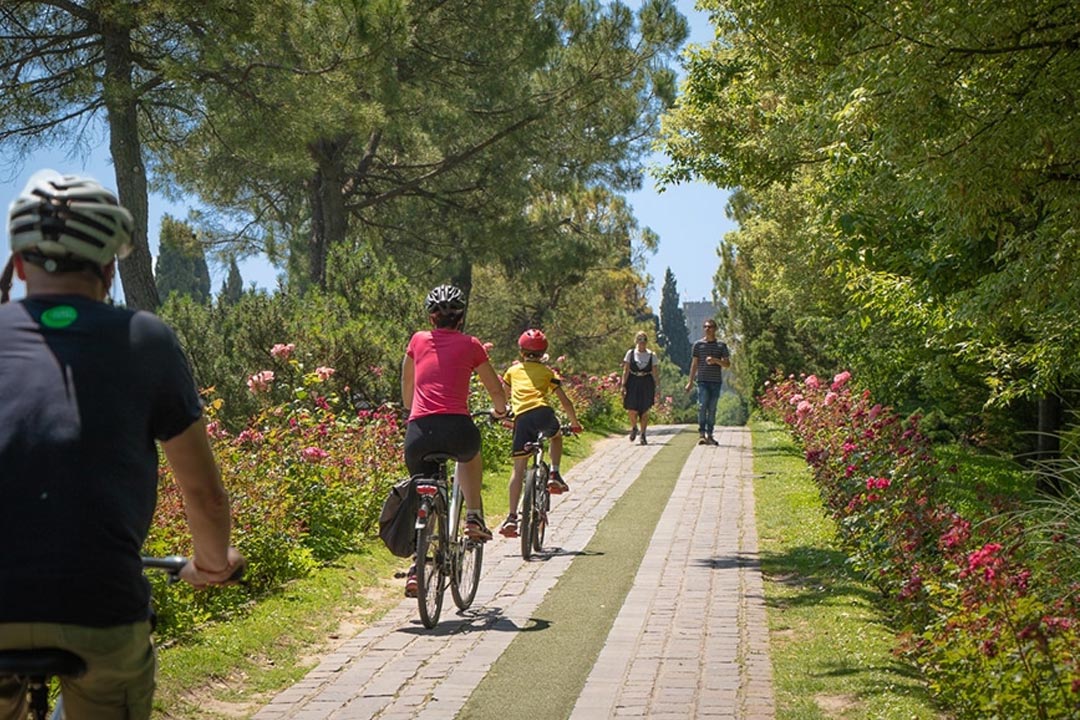 Slow and Sustainable
Tourism in Verona
To travel slowly is to reject conventional tourism and be more open to experiences that are unique and immersive.
We want to experience a place in its uniqueness and touch the land with man's marks upon it, while travelling at the pace of nature.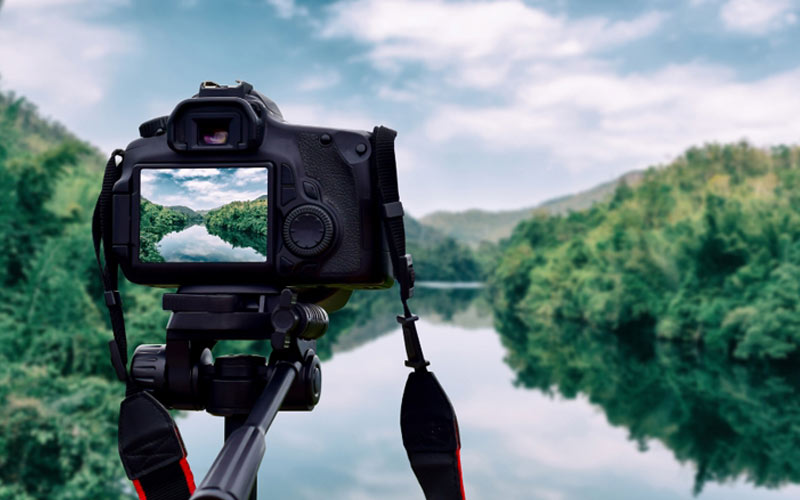 } Tour duration: 3 days
 Price: 575,00€ / person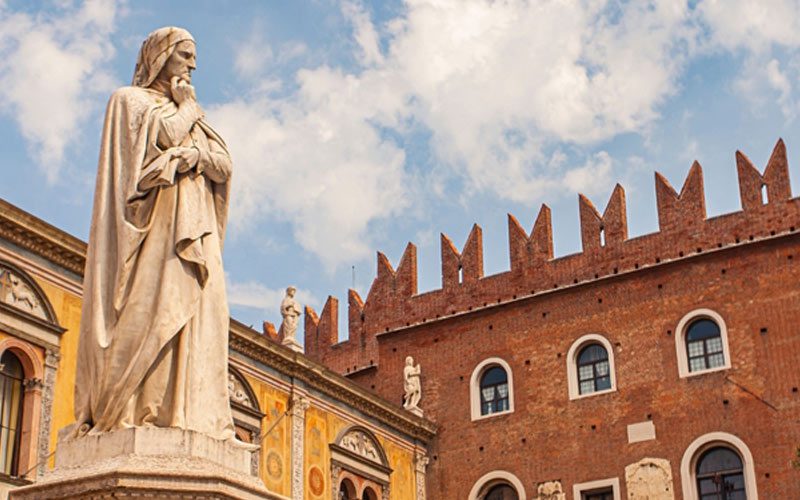 } Tour duration: 3 days
 Price: 495,00€ / person
—

Slow Travel and Eco-friendly Tours
Explore
Verona


like a local

Verona In Tour organizes e-bike tours and e-bike rentals. We offer tours on electric power assisted bicycles (also called hybrid bicycles, booster bicycles or bicycles with helper motor), on your own or with qualified and enthusiastic tour guides.

Our e-bike tours are in the area between Verona, Lake Garda and Villafranca, an area filled with history, beauty and excellent gastronomy, like wine, olive oil, cheese and meats.
—

Verona and countryside tours
Relax and
taste

the sweetness of nature

Slow tourism is an ecological and genuine way of visiting historic places, natural environments, rural villages using only non-polluting means, such as bicycles or feet.

We can create unique corporate events and travel experiences in Verona that inspire, motivate, forge bonds, enhance customer relations and strengthen your team. Experiences that nurture your company from the roots up.
Behind every review is an experience that matters
Organizzazione a dir poco impeccabile, viaggio ed esperienza perfetti. Una nota di merito va a Sabrina che ci ha fornito un supporto eccezionale.
Borghetto di Valeggio uno dei Borghetto più affascinanti d'Italia
Verona in Tour helped us organize a Team Event for 80 people in Italy. They were very creative, proactive, met pour expectations fully so I highly recommend working with them! They are a very dynamic & enthusiastic team who listens to your needs and do their utmost to make you happy. Thanks again guys!
tolle, professionelle Beratung, sie hatten Fahrradtaschen, Helme und Power Banks, falls der Akku vom Handy nicht reicht. Die Ebikes waren top. Die ausgesuchte Tour (Umgebung von Verona) hat uns sehr gefallen. Wir würden immer wieder hingehen.
Vielen Dank für diese interessante und kurzweilige Tour durch Verona. Wir haben die Stadt neu kennengelernt und unsere Begleitung hat alles mit großer Geduld und viel Fachwissen erläutert und vorgestellt. Die ausgewählten Lokalitäten waren sehr passend. Wir bedanken uns noch einmal bei unserer Begleitung und wünschen allen anderen Gästen genauso viel Spaß bei der Food, Wine und History-Tour durch Verona.
Did a pasta cooking class and a history and food tour both where great with very well informed guides!
Esperienza super, le organizzatrici molto professionali e disponibili. Per far sì che godessimo a pieno dell'esperienza è stata da loro scelta una location esclusivamente a nostra disposizione. Impeccabile l'allestimento, ottimo menù.
We booked a horse riding and wine tasting experience through Verona in tour. It was easy to make a booking, and they are responsive to questions. It was a pleasant experience! thank you
Blog
Stay updated with the latest blog articles, news and updates.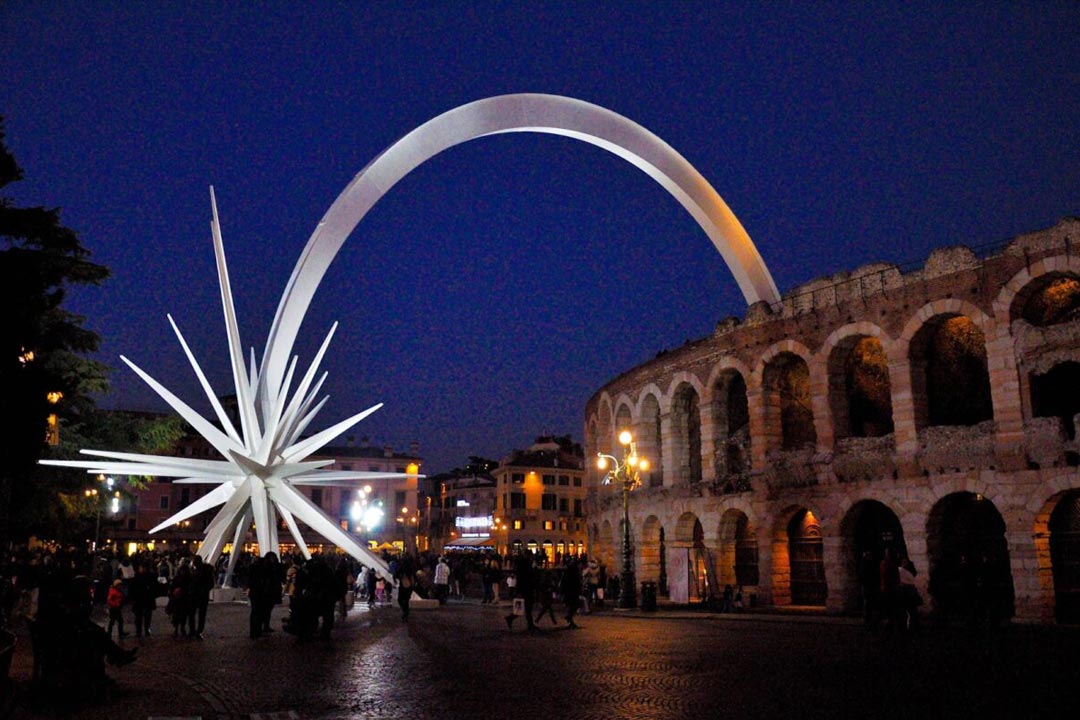 Discover all there is to know about Verona's Christmas markets, including the best shopping spots, must-try foods, and festive activities.
read more
Connect with us
We can help you with planning a memorable experience in Verona, give you tips or just advice on everything you need to know.