Verona is a charming city filled with culture, history, and romance. If you're looking for a getaway to relax and rejuvenate, Verona offers some of the best spa and wellness experiences in Italy. From luxurious hotel spas to wellness centers, we've curated a list of the best Verona spa experiences for your ultimate relaxation.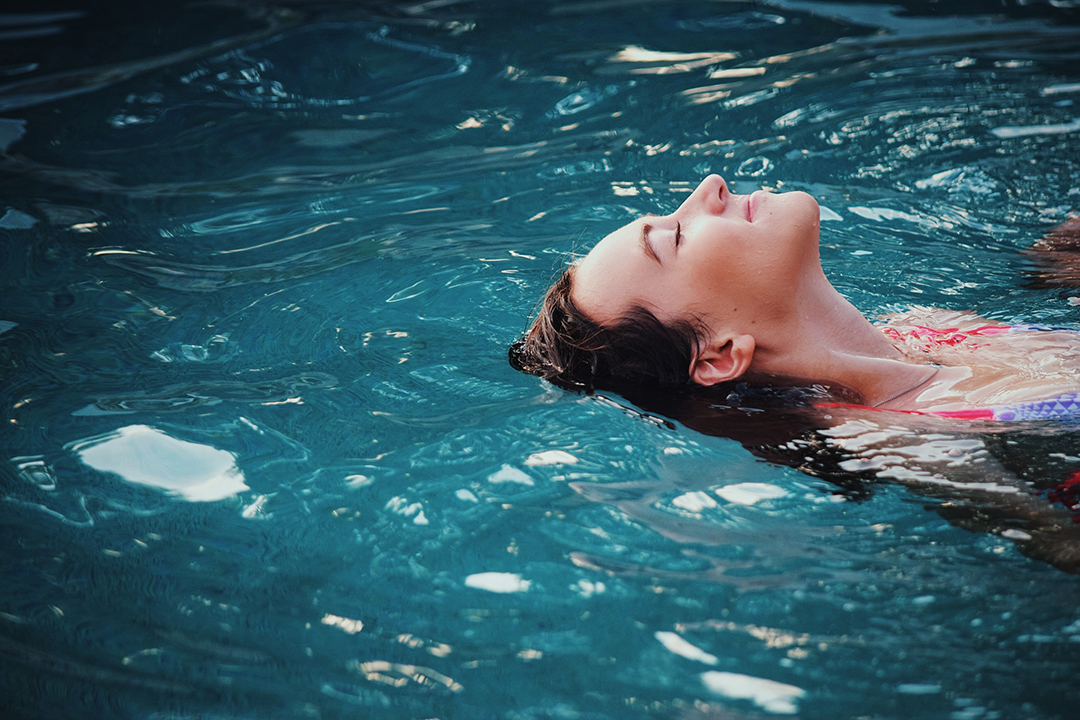 The Best Hotel Spas in Verona
Verona has some of the most luxurious hotel spas that offer a wide range of spa treatments and amenities. Experience moments of serenity at the Hotel Milano & SPA with the use of an exclusive thermarium, which offers a range of services designed to help you unwind. This includes a finnish sauna, steam bath, emotional showers, an ice waterfall, and a relaxation area. Indulge in these luxurious amenities and discover the ultimate way to relax and rejuvenate. Another popular hotel spa is the Due Torri Hotel Spa. This spa offers an array of relaxation rooms, saunas, and steam baths along with a variety of signature treatments like their olive oil body scrub.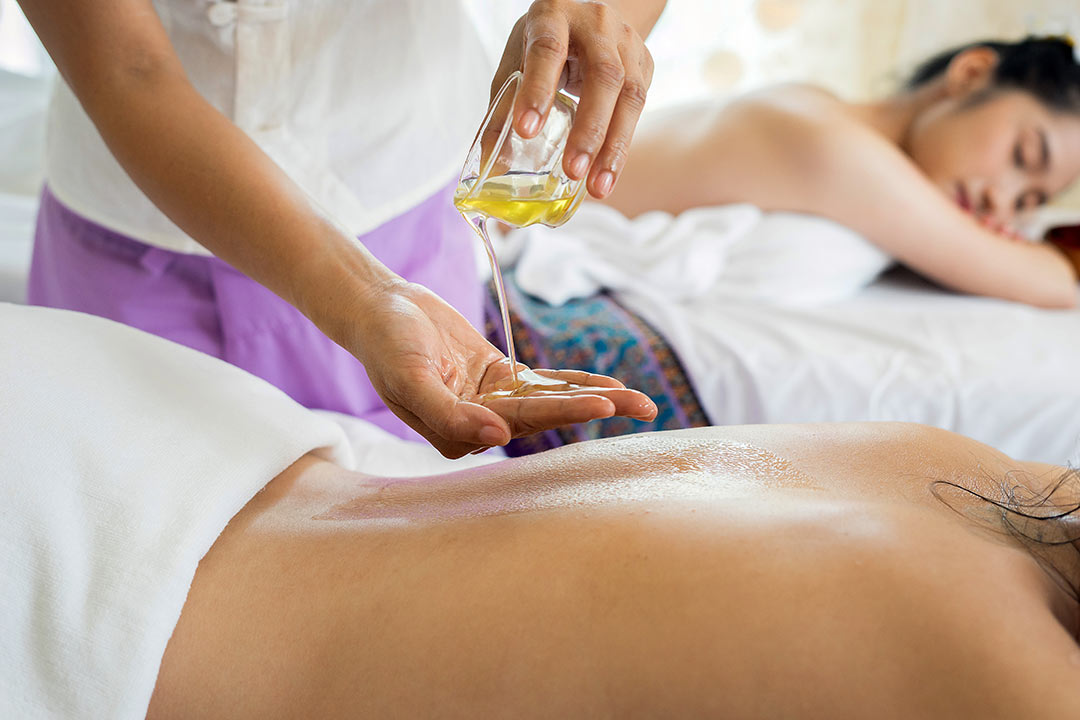 The Best Thermal Spas in Verona
Verona is home to some of the most rejuvenating and restorative thermal spas in Italy. The Aquardens Verona Spa is one of the largest thermal parks in Europe and has over 5,000 square meters of thermal pools, saunas, and relaxation areas. The thermal waters here are known for their therapeutic benefits and are perfect for healing and relaxation. Another great option is the Terme di Giunone, which is set in a natural park in the hills around Verona. Here, you can enjoy natural thermal pools, mud baths, and massages.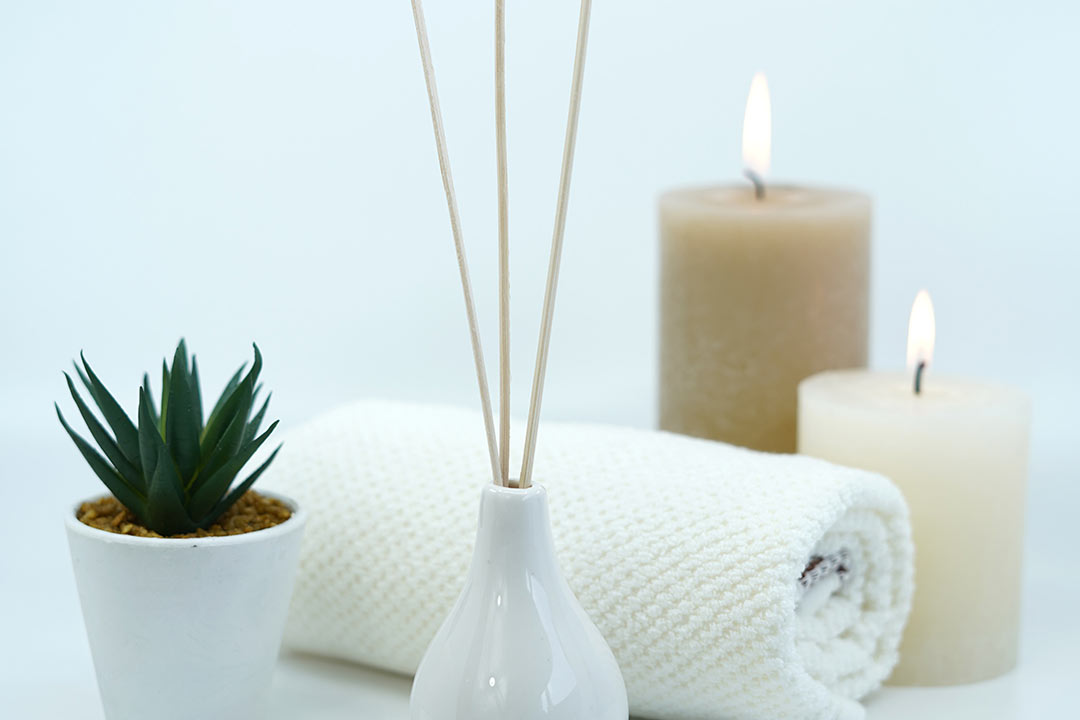 The Best Steam Bath and Saunas in Verona
Whether you're looking for a luxurious spa experience or a more traditional sauna experience, there is something for everyone in Verona. For those looking specifically for a sauna center in Verona. We suggest you to check out the Sauna Bagni Turchi, which offers steam bath and sauna majestic, which can accommodate up to 40 people, and the enveloping, aromatized steam will make your moment of relaxation even better, but above all, it will deliver countless psycho-physical benefits. Indulge in moments of peace and relaxation with the use of their massage center, specifically designed to offer a variety of services that will help you unwind and destress.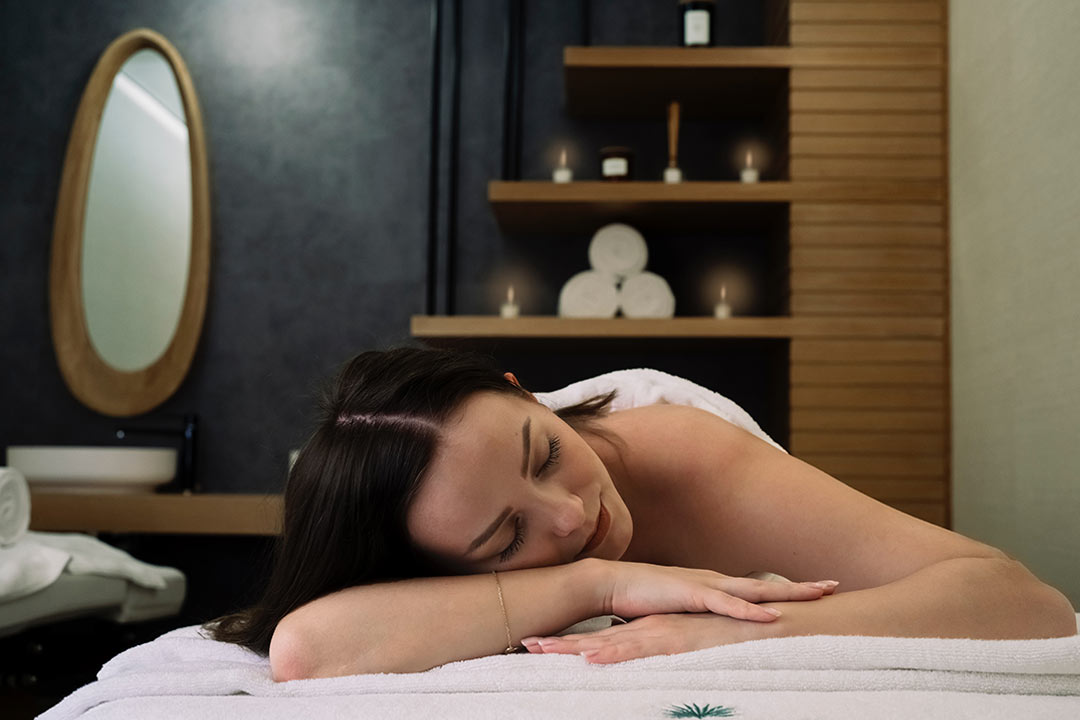 The Best Beauty Spas in Verona
If you're looking to pamper yourself with some beauty treatments, Verona has some of the best beauty spas in Italy. The Skinmedic Verona is one such example. They offer a wide range of services like facials, skin, body treatments, and nail care. Another great option is the Blue Light, which offers a wide range of services that cater to all your beauty needs. From facials to ayurveda massages, body treatments and nail care, the spa has it all. Their team of highly trained professionals is dedicated to providing you with the best possible service and ensuring that you leave feeling relaxed and rejuvenated. The spa also has a wellness area that includes a sauna and steam bath, perfect for unwinding and relieving stress.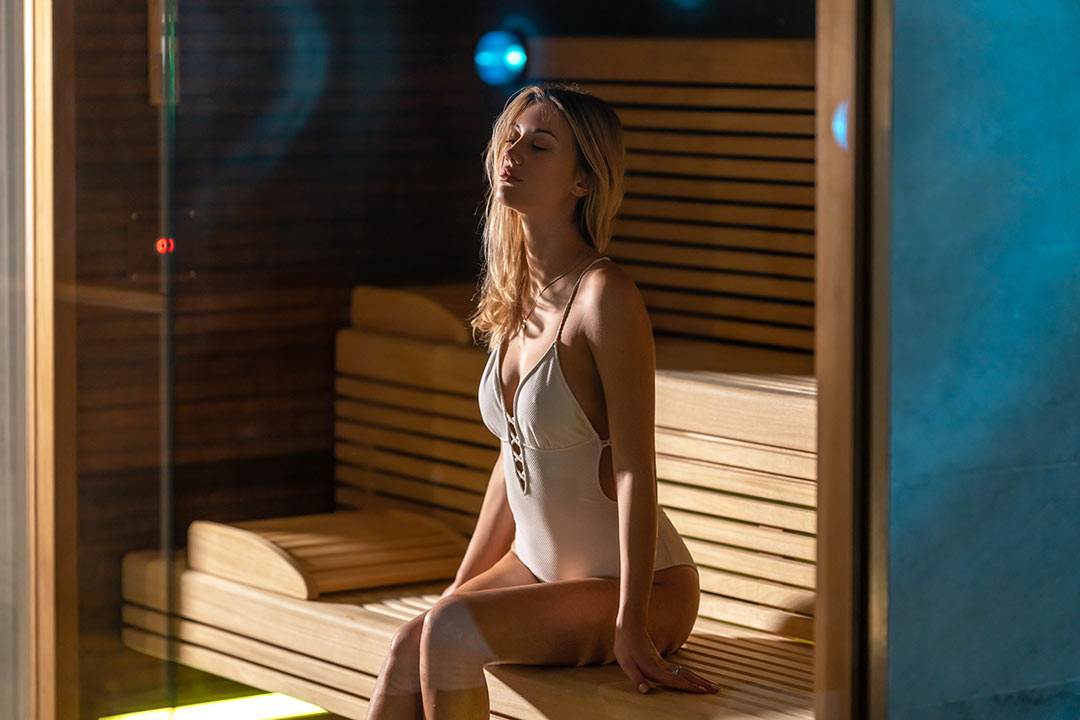 The Best Day Spas in Verona
If you're looking for a quick and convenient spa experience, Verona has some of the best day spas in the city. Suadis wellness center is one such option that offers a range of treatments like massages, facials, and body scrubs. The spa also features a relaxation room with a heated waterbed, perfect for post-treatment relaxation. Another great option is the Torricelle Beauty & SPA, which offers a variety of treatments and packages, including couple's massages and body wraps.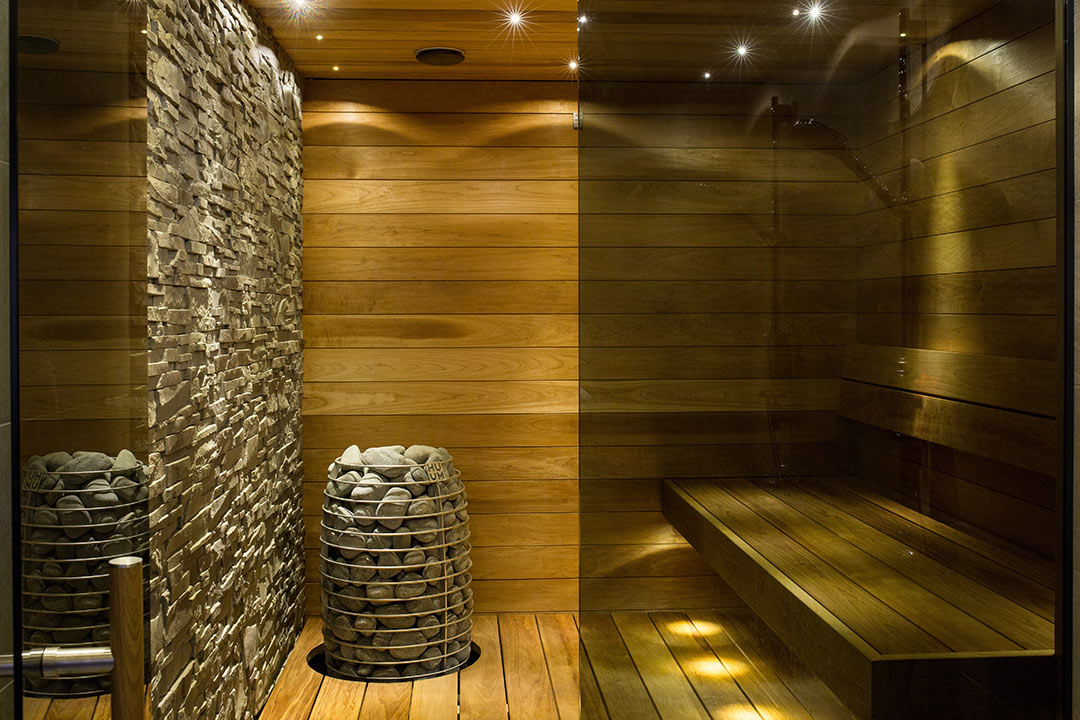 Tips for Enjoying Your Verona Spa Experience
When visiting a Verona spa, it's important to make the most of your experience. Be sure to arrive early to enjoy the spa's amenities like saunas, steam rooms, and relaxation areas. Consider booking a package or a combination of treatments to make the most of your visit. Don't be afraid to ask your spa therapist for recommendations based on your needs and preferences. And most importantly, relax and enjoy the experience!
Conclusion
Verona is the perfect destination for those looking to unwind and relax. With its charming streets, stunning architecture, and amazing spa experiences, it's the ideal place to take a break from the hustle and bustle of everyday life. Whether you're looking for a luxurious hotel spa or a wellness center, Verona has something to offer everyone. So why not treat yourself to a Verona spa experience and leave feeling refreshed and rejuvenated?