Where is Valeggio in Italy
Valeggio sul Mincio is a Venetian town, crossed by the Mincio River and the Virgilio canal about 30 kilometers from Verona.
Where is Valeggio sul Mincio
Valeggio Things to See
Scaliger Castle
The Scaliger Castle, one of the symbols of the city, on the top of a hill that dominates the entire Mincio Valley, which maintains its medieval characteristics intact, even if some parts they have fallen into ruin.
Villa Sigurtá
Villa Sigurtá and its magnificent parco, which deserves a visit especially from spring when you can admire the first blooms: a myriad of tulips of different qualities bloom between March and April, while irises and roses appear in May; if during the summer paths and avenues are colored with dahlias, in autumn it is possible to admire a particular quality of roses, called remontant; in addition, you will find a labyrinth formed by hedges from all over the world, while a train will take you to discover the wonders of the park with an interesting guided tour.
Ponte Visconteo
Ponte Visconteo, a fortified dam built to defend the city of Verona, built at the end of 1300 by 𝐺𝑖𝑎𝑛 𝐺𝑎𝑙𝑒𝑎𝑧𝑧𝑜 𝑉𝑖𝑠𝑐𝑜𝑛𝑡𝑖; built on the Mincio river and on 4 other canals that cross the area, the work is composed of masonry three big towers and a steel bridge from which you can admire a splendid view of Borghetto sul Mincio and the houses built along the river.
Borghetto sul Mincio
Borghetto sul Mincio, a village where time seems to have stopped, whose houses overlook the Mincio with suggestive annexes mulini ad acqua which became part of the Borghi più belli di Italia. Not far from Valeggio, especially if you are with your family, we recommend a visit to the Parco Natura Viva of Bussolengo: many beautiful animals from all over the world (there is also an annex Safari Park) .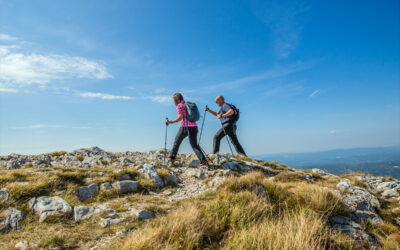 Starting from 2016 in some areas of Monte Baldo the Municipalities have created a network of Nordic Walking trails. Here are some routes suitable for this beautiful activity.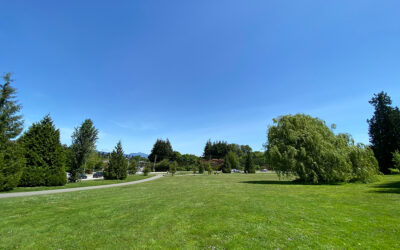 The Parks, Villas and Gardens of Verona constitute the green lungs of the city; in spring they give their best with wonderful blooms, green meadows.
The weekly markets of Lake Garda offer a bit of everything: from goat cheese to lake fish, from wool slippers to sports jackets for excursions.
Lanai srl Tour Operator n.15/2000 on the regional register of travel and tourism agencies with licence 27/04/2000 released by the regione Veneto – Insurance Policy R.C. Unipol Sai policy n.172062317 – Guarantee fund Nobis Insurance n.6006000532/M – VAT Nr. IT02117470233