Where is Busatte Tempesta Trail in Lake Garda
Starting point of this scenic walk on Lake Garda is the location Busatte, near Torbole in Lake Garda. From the parking lot of the Adventure Park pass by the restaurant and the green area of ​​the park; a well-marked path indicates the beginning of panoramic route.
What is Busatte Tempesta Trail like
The Busatte-Tempesta trail is one of the best known and most popular excursions in the area, suitable for everyone.
The route winds on a steep sheer ridge, through dense typically Mediterranean vegetation; for the most part, however, the route is exposed to the sun, so I recommend starting early in the morning in the warmer months.
To overcome the steepest points of the ridge, three large iron stairways were built, for a total of over 400 steps, which make everything even more impressive.
Route Distance: about 4 km (one way).
Lenght Time: about 1 hour and a half.
At the crossroads before the descent into the road, you can decide to reach Tempetsta and return to Torbole with the public transport; or you can go up another path that will take you to a splendid natural balcony overlooking the lake and rejoin the first staircase from there, thus returning to the Adventure Park on the same route as the outward journey.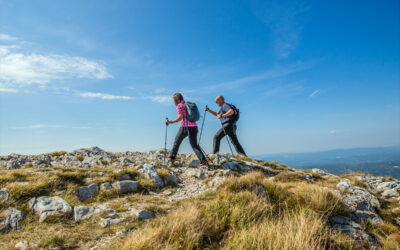 Starting from 2016 in some areas of Monte Baldo the Municipalities have created a network of Nordic Walking trails. Here are some routes suitable for this beautiful activity.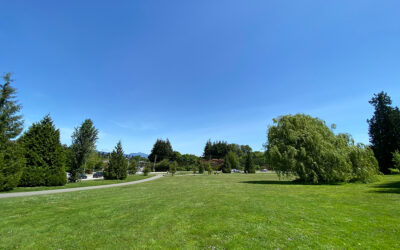 The Parks, Villas and Gardens of Verona constitute the green lungs of the city; in spring they give their best with wonderful blooms, green meadows.
The weekly markets of Lake Garda offer a bit of everything: from goat cheese to lake fish, from wool slippers to sports jackets for excursions.
Lanai srl Tour Operator n.15/2000 on the regional register of travel and tourism agencies with licence 27/04/2000 released by the regione Veneto – Insurance Policy R.C. Unipol Sai policy n.172062317 – Guarantee fund Nobis Insurance n.6006000532/M – VAT Nr. IT02117470233