Are you planning a trip to Verona but worried about traveling during the coronavirus pandemic? Fear not! In this travel guide, we will provide you with the latest advice and guidelines for traveling to Verona safely. From safety measures to must-see sights, we've got you covered.
In relation to the New Coronavirus COVID-19 emergency, passengers are informed that the airport operations are continuing regularly.
Safety measures in Verona
Before embarking on your Verona adventure, it's important to familiarize yourself with the safety measures in place to protect locals and visitors alike. The Italian government has implemented several safety measures to control the spread of the coronavirus, and it's important to adhere to these guidelines during your trip.
Firstly, face masks are recommended but not mandatory in all indoor public spaces and on all forms of public transportation. It's important to bring enough masks to last the duration of your trip and to wear them correctly. Additionally, social distancing rules must be followed at all times. This includes maintaining a distance of at least one meter from others, even when in outdoor spaces.
Accommodation in Verona
When it comes to accommodation, it's important to choose a hotel or Airbnb that is taking necessary precautions to protect guests. Many hotels and accommodations have implemented enhanced cleaning procedures, and some have even introduced contactless check-in and check-out procedures to limit person-to-person contact.
If you're looking for accommodation with added safety measures, you can also consider booking a private apartment or villa. These types of accommodations typically offer more space and privacy than traditional hotels, allowing for greater social distancing.
Exploring Verona
While many tourist attractions and businesses have re-opened in Verona, it's important to check for any restrictions or reduced hours before visiting. Some popular tourist attractions such as the Arena di Verona and the Juliet balcony may have limited capacity, so it's advisable to book tickets in advance.
If you're looking for outdoor activities, Verona has several beautiful parks and gardens where you can enjoy a leisurely stroll or picnic. The Giardino Giusti, for example, is a stunning Renaissance-style garden that is a must-visit for nature lovers.
Dining in Verona
One of the highlights of any trip to Italy is undoubtedly the food, and Verona has plenty of delicious dining options to choose from. However, dining out during the coronavirus pandemic requires extra precautions to be taken.
Restaurants and cafes might be required to follow strict safety measures, including social distancing between tables and staff wearing face masks. Some restaurants have also introduced contactless menus, allowing you to view the menu on your own device rather than handling a physical menu.
Thanks for your continued support
We are really looking forward to seeing you, and to once more welcoming people to be informed, entertained and inspired by the amazing local guides we work with. We'd also like to take this opportunity to once again thank the local health authorities who have been working tirelessly throughout this incredibly tough time. Our thoughts remain with all those affected by this illness.
GOVERNMENTAL UPDATES
United Kingdom
Spain
Germany
Ireland
US
France
Belgium
Denmark
Portugal
Israel
Czech Republic
Netherlands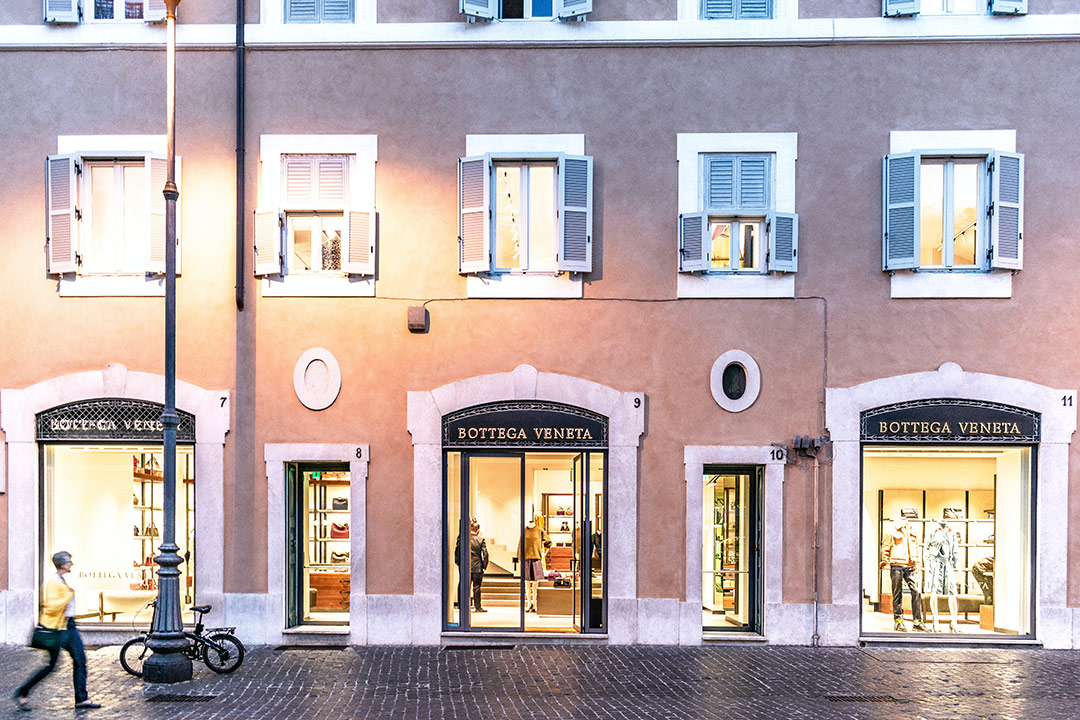 Conclusion
Traveling during the coronavirus pandemic requires extra preparation and precautions, but that doesn't mean you can't enjoy a safe and enjoyable trip to Verona. By following the guidelines and advice provided in this travel guide, you can have a worry-free experience and explore all that Verona has to offer. Remember to stay safe, wear a mask, and maintain social distancing during your trip. Buon viaggio!