Verona Airport, also known as Valerio Catullo Airport, is the main airport serving the city of Verona, Italy. Located just 10 km southwest of the city center, Verona Airport is a convenient entry point for both business and leisure travelers.
In this post, we'll share a bit of information about Verona Airport, providing you with some tips and advice you might need to make your trip as smooth and enjoyable as possible. Let's start!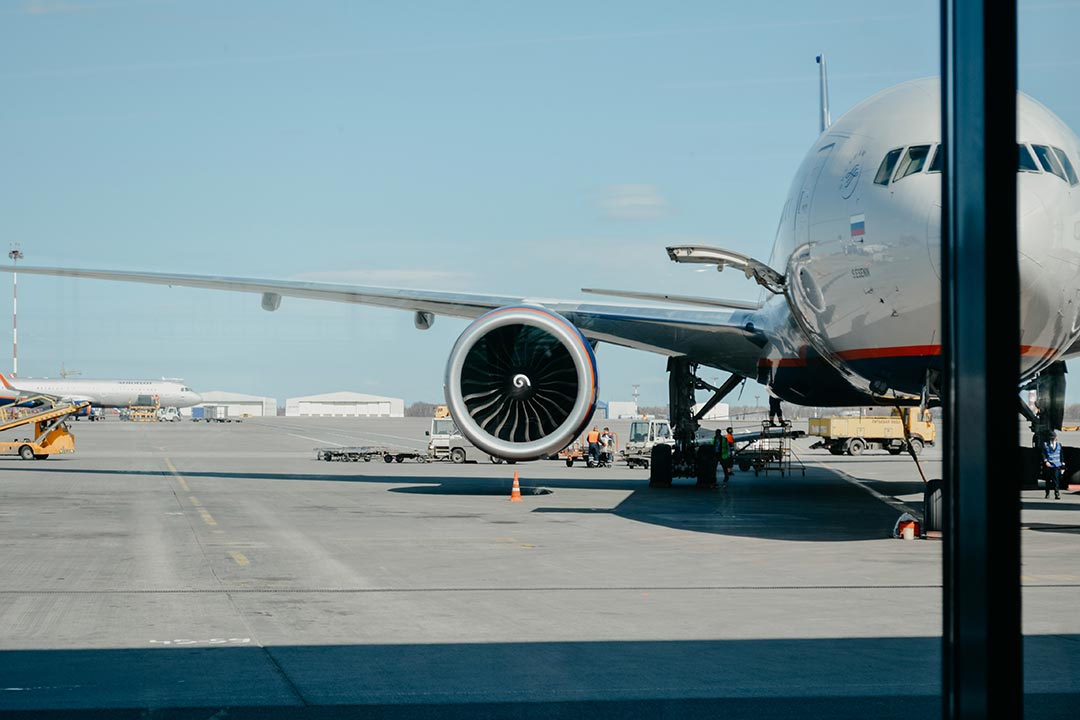 Getting to and from Verona Airport
One of the most important things to consider when traveling to Verona Airport is transportation. Fortunately, there are several options available to travelers.
If you're driving, you can reach the airport via the A4 highway, which connects Verona with Milan and Venice. There are also several parking options available at the airport, including short- and long-term parking.
Alternatively, you can take a taxi or shuttle bus from the city center. Verona Airlink connects Verona Airport to Verona Train Station and the city center, this is the most popular option. Taxis are available outside the airport terminal, and the journey to the city center typically takes around 15-20 minutes.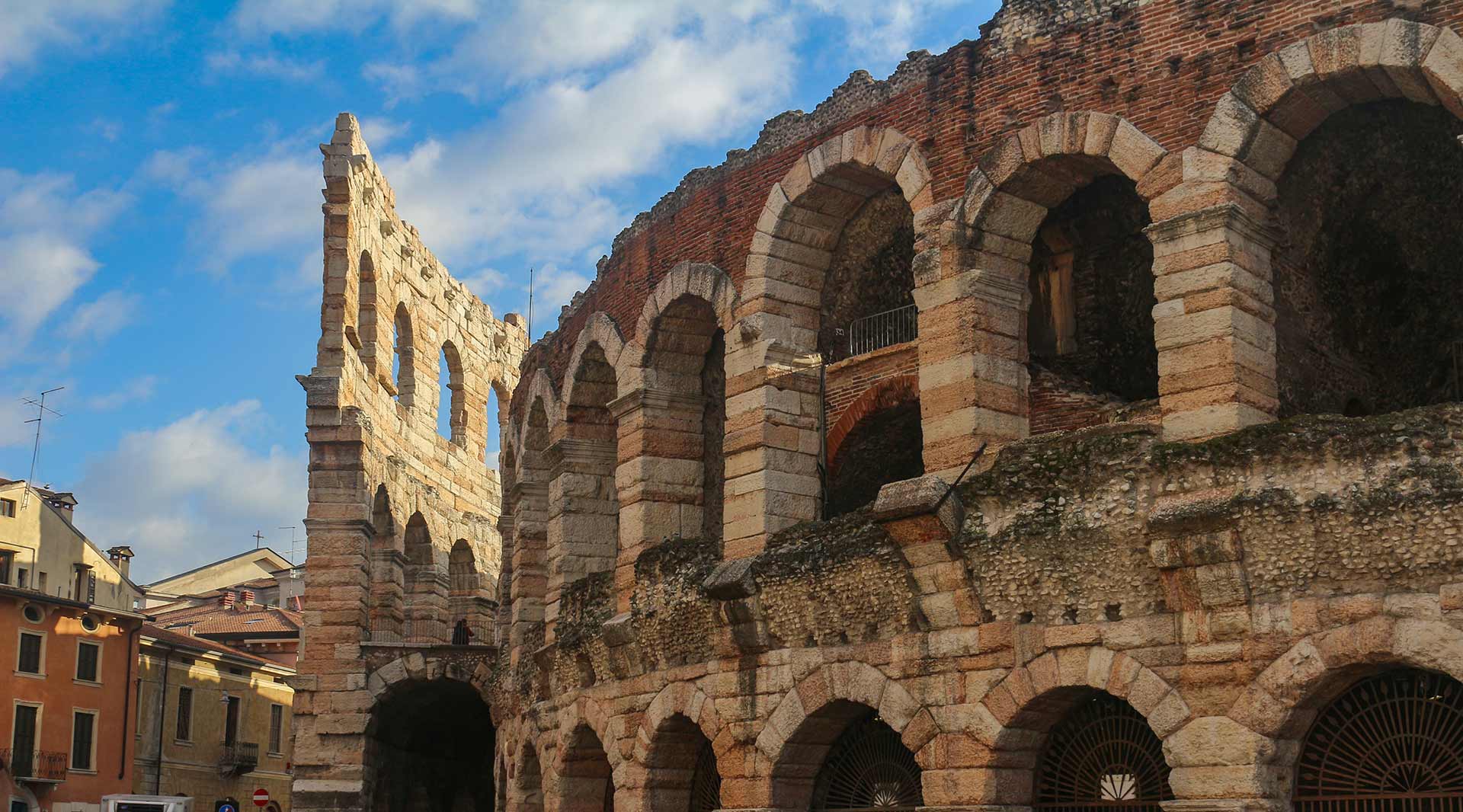 Terminal Facilities at Verona Airport
Once you arrive at Verona Airport, you'll find a range of facilities to make your stay as comfortable as possible. The airport's main terminal building is modern and well-equipped, with a variety of shops, restaurants, and other amenities to keep you entertained.
If you're looking to do some shopping, you'll find a good selection of stores offering everything from fashion and accessories to electronics and souvenirs. There are also several dining options available, including cafes, bars, and restaurants serving traditional Italian cuisine.
Other facilities at the airport include a VIP lounge, children's play area, and free Wi-Fi throughout the terminal building. There's also a currency exchange desk, ATM machines, and a baggage storage service available for your convenience.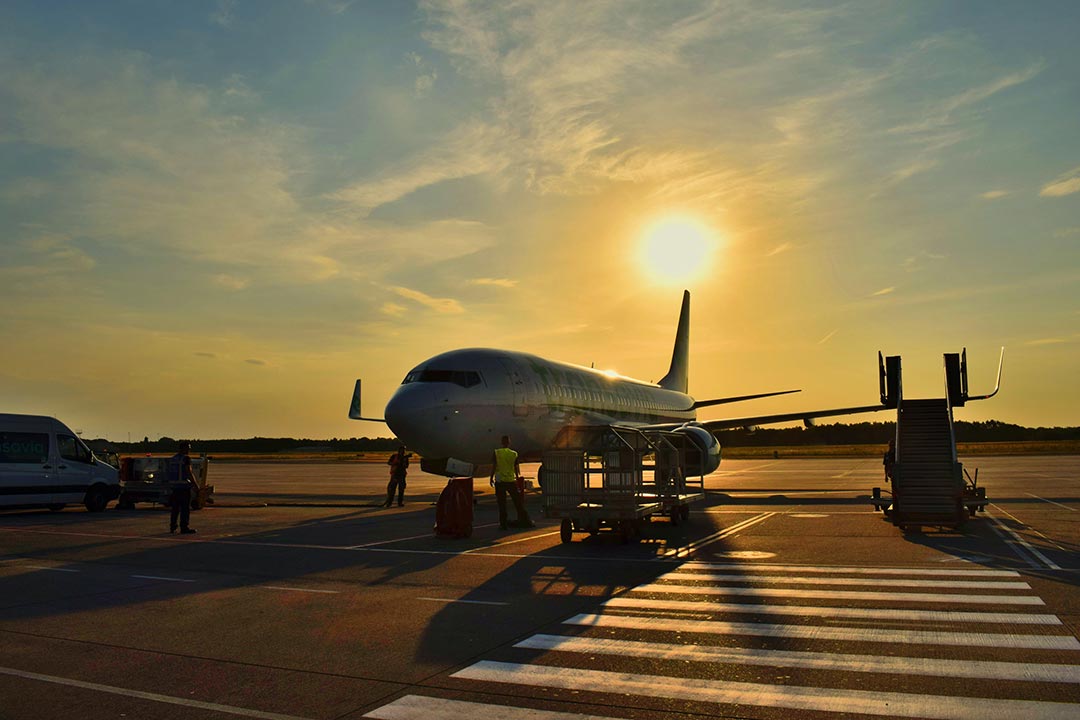 Airlines and Destinations
Verona Airport is served by a number of airlines, offering both domestic and international flights. Some of the major airlines operating at the airport include Ryanair, Wizz Air and Volotea.
From Verona Airport, you can fly to a variety of destinations throughout Europe, including London, Paris, Barcelona, and Athens. Domestic destinations include Rome, Milan, Naples and may other Italian cities.
Tips for Getting to Verona Airport
To make the most of your trip to Verona Airport, there are a few things you should keep in mind:
Arrive early: As with any airport, it's important to arrive with plenty of time to spare before your flight. This will give you time to check in, pass through security, and explore the terminal facilities before boarding your plane.
Consider public transportation: If you're traveling on a budget, taking a shuttle bus or public transportation to the airport can be a cost-effective option.
Check your airline's baggage policy: Make sure you're familiar with your airline's baggage policy before arriving at the airport. This will help you avoid any unexpected fees or delays.
Don't forget your passport: If you're traveling internationally, make sure you have a valid passport with you before arriving at the airport.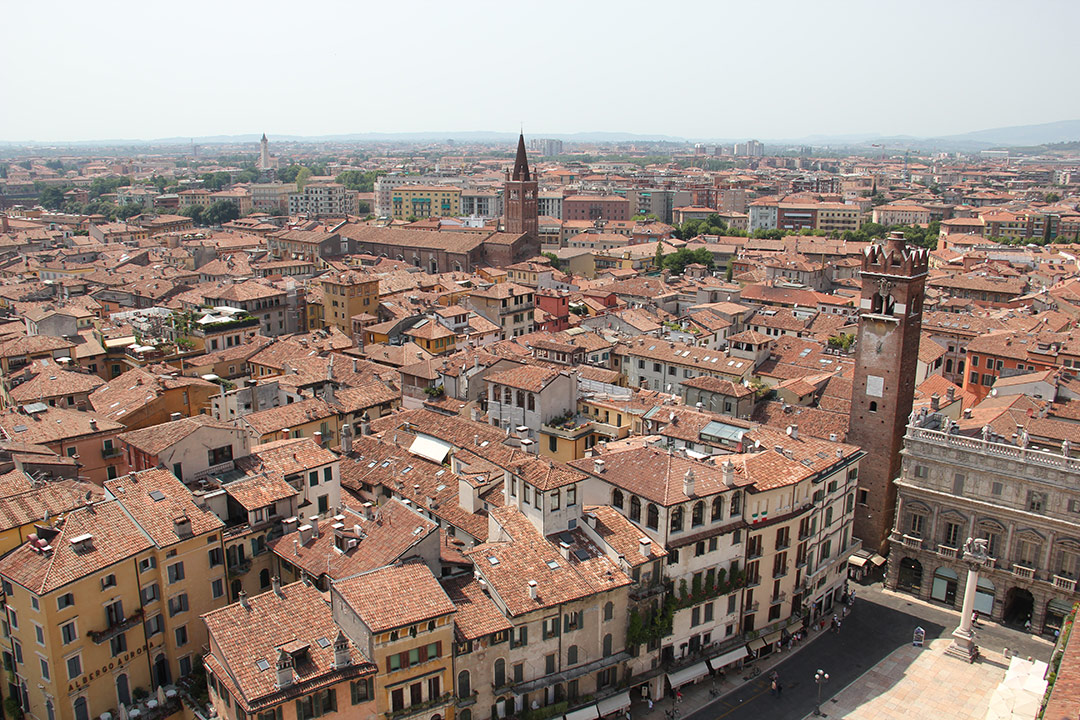 Enjoy Your Trip to Verona Airport
For business or leisure, Verona Airport is an excellent gateway to one of Italy's most beautiful cities. Verona Airport has a variety of transport options, terminal facilities and airlines, making it easy to get to and from the city no matter where you're coming from. Start planning your trip to Verona today and experience all that this amazing city has to offer.