Verona is a beautiful city with a rich history and culture that attracts millions of tourists every year. With so much to see and do, it's important to know how to get around efficiently and affordably. In this guide, we'll explore the best transportation options in Verona and share some tips and tricks for navigating the city like a local. Let's start!
1. Public Transportation
One of the best ways to get around Verona is by using the city's efficient public transportation system. The buses in Verona are operated by ATV (Azienda Trasporti Verona), which provides a comprehensive network of routes throughout the city and its surrounding areas. You can purchase tickets at newsstands, tobacco shops, and vending machines at the bus stops.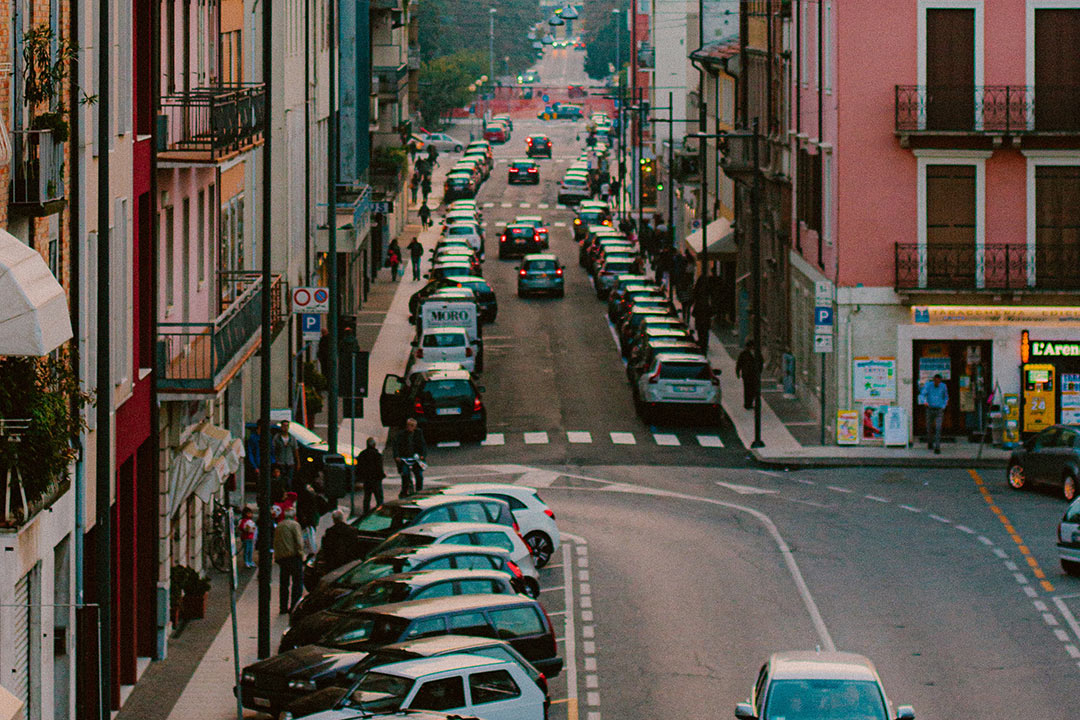 2. Bike rentals
If you're looking for a more eco-friendly way to explore Verona, consider renting a bike. The city has a bike-sharing system called Verona Bike, which allows you to rent a bike for a day or longer. You can find Verona Bike stations throughout the city, and the rental process is quick and easy.
3. Walking
Verona is a relatively small city, and many of its attractions are within walking distance of each other. Walking is a great way to explore the city at your own pace and discover hidden gems along the way. If you're not sure where to start, consider taking a walking tour of the city with a local guide who can show you the best sights and share interesting stories about Verona's history and culture.
4. Taxis
Taxis are readily available in Verona, and they can be a convenient option if you're in a hurry or need to get to a specific location. However, taxis can be expensive, especially if you're traveling a long distance or during peak hours. Make sure to agree on the fare before getting into the taxi to avoid any surprises.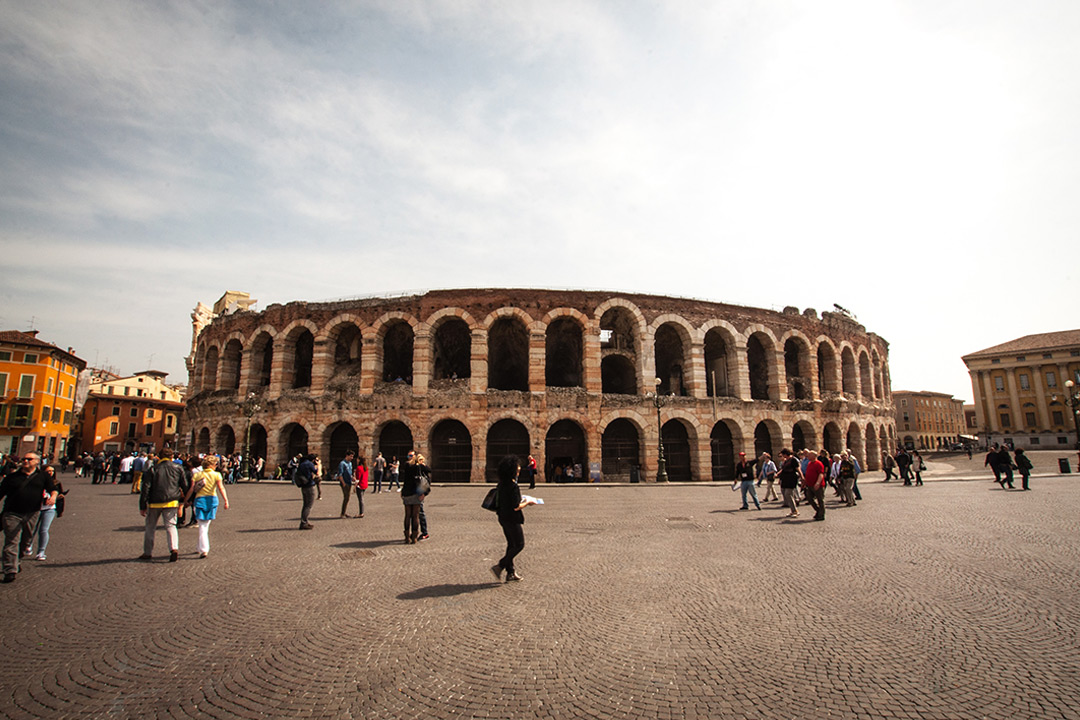 5. Rental cars
If you're planning to explore Verona and its surroundings in more depth, renting a car might be a good option. There are several car rental companies in Verona, and you can book a car online or at the airport. Keep in mind that parking in the city center can be difficult and expensive, so make sure to plan ahead and research parking options before you arrive.
6. Segway
Segway transportation offers a unique and enjoyable way to explore the city's streets and landmarks. Segway is a convenient, eco-friendly, and thrilling mode of transportation that adds an element of fun to your Verona adventure. Discover things to do in Verona and experience the beauty from a Segway and embark on a remarkable journey through its iconic attractions.
7. Uber
Uber is not currently available in Verona, but there are several other ride-sharing apps that you can use instead. MyTaxi is another popular option that operate in Verona and offer similar services to Uber. Keep in mind that ride-sharing apps can be more expensive than public transportation, so make sure to compare prices before booking a ride.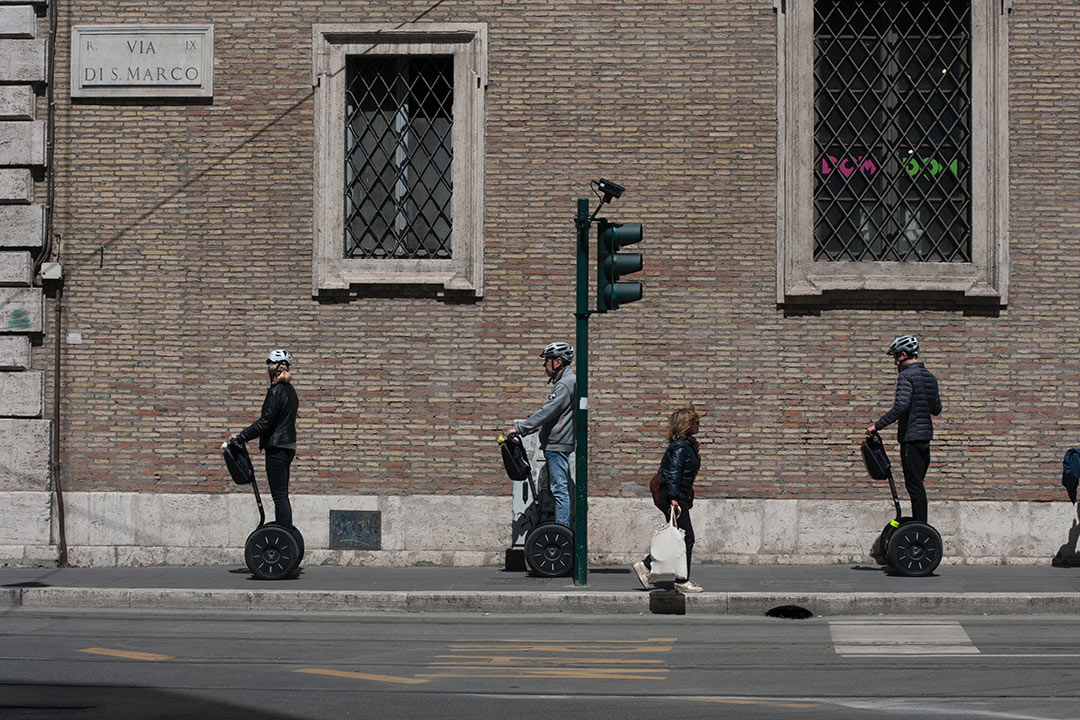 Getting around Verona is easy and affordable, thanks to the city's comprehensive public transportation system, bike rentals, and walking-friendly streets. Taxis and rental cars are also available, but they can be more expensive and less convenient than other options. No matter how you choose to explore the city, make sure to plan ahead and research your transportation options to ensure a smooth and enjoyable trip.