Where is Malcesine in Italy
Malcesine is a romantic place, with many characteristic corners and has always been a destination and refuge for artists; among many, Klimtthe famous painter.
Where is Malcesine in Lake Garda
What's Malcesine like
A newly built cableway starts from Malcesine, which takes visitors first to the San Michele station, at 1000 meters and then, with a cabin that rotates on itself so that all occupants enjoy the 360 degrees panorama, on top del Monte Baldo at 1780 meters.
The highlight of Malcesine is certainly the Castello Scaligero with its high tower, from which you can enjoy a breathtaking view of the lake.
One room of the castle is dedicated to the poet Goethe, of whom it is said that in 1786 he tried to portray him from a boat on the lake but, caught in the act by the police, he was taken for a spy and arrested.
Also worth seeing is the Palace of Captains with its paintings and the small garden in the water, the harbor and the splendid lakeview stroll.
It is very nice to walk through the streets at the foot of the Castle, where there are shops of painters, sculptors and artisans who exhibit their works.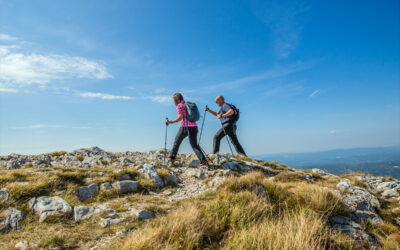 Starting from 2016 in some areas of Monte Baldo the Municipalities have created a network of Nordic Walking trails. Here are some routes suitable for this beautiful activity.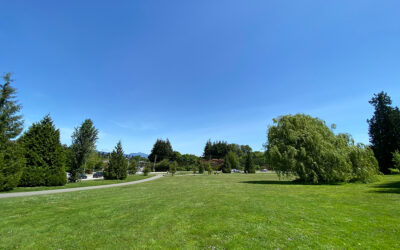 The Parks, Villas and Gardens of Verona constitute the green lungs of the city; in spring they give their best with wonderful blooms, green meadows.
The weekly markets of Lake Garda offer a bit of everything: from goat cheese to lake fish, from wool slippers to sports jackets for excursions.
Lanai srl Tour Operator n.15/2000 on the regional register of travel and tourism agencies with licence 27/04/2000 released by the regione Veneto – Insurance Policy R.C. Unipol Sai policy n.172062317 – Guarantee fund Nobis Insurance n.6006000532/M – VAT Nr. IT02117470233