Enjoy Verona indoor activities during rainy days
When the skies turn gray and the rain starts pouring down, it can be tempting to curl up in your hotel room and wait for the weather to clear up. But don't let a little rain ruin your Verona experience! There are plenty of indoor activities and attractions that will keep you entertained and dry. From exploring the city's historic museums and art galleries to treating yourself in some of the best shopping spots and boutiques in Verona, there is something for everyone. And when you need a break from all the sightseeing, why not cozy up in a charming cafe and sip on a delicious cup of Italian coffee? So, grab your umbrella and embrace the rain – Verona is waiting for you with open arms, ready to show you a truly unforgettable time, come rain or shine.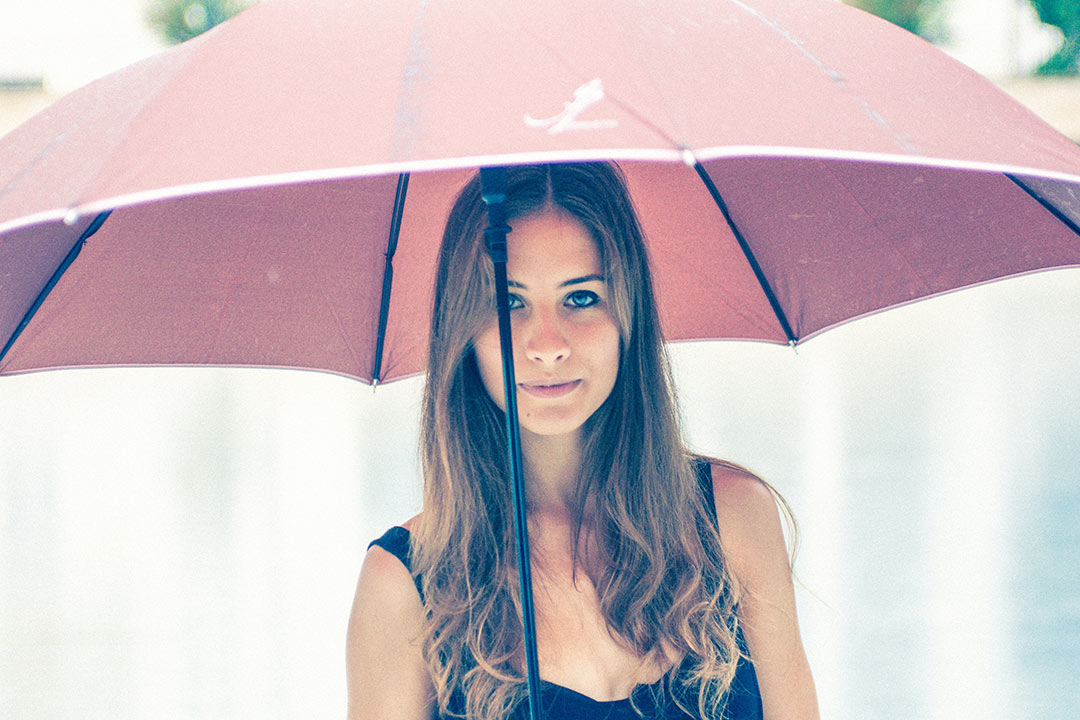 Indulge in Italian cuisine
When the rain is pouring outside, there's no better time to indulge in some good Italian food. Verona is famous for its cuisine, so why not take this opportunity to sample some of the city's best dishes? Head to a cozy trattoria or osteria, where you can warm up with a bowl of hearty pasta, a slice of cheesy pizza and try delicious local dishes in Verona. For something sweet, try a slice of tiramisu or a scoop of gelato. Trust us, your taste buds will thank you.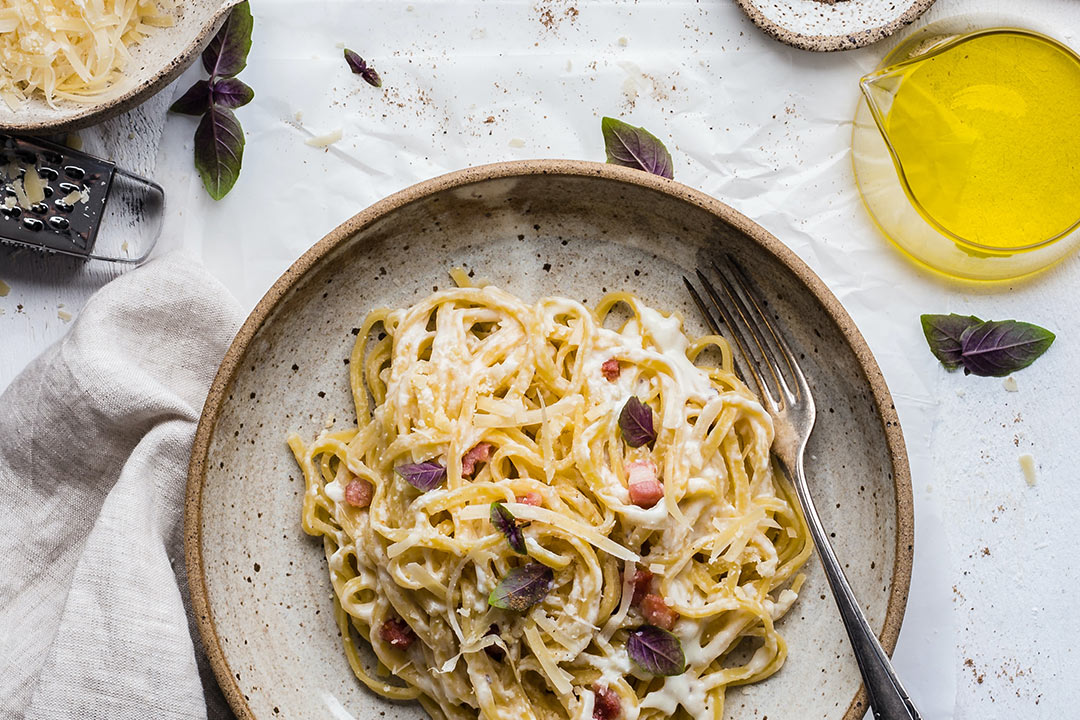 Explore Verona's museums
If you're looking for a way to stay dry on a rainy day, why not explore one of Verona's many museums? From art to history to science, there's something for everyone. Visit the Museo di Castelvecchio to see medieval and Renaissance art, or the Museo Archeologico to learn about Verona's Roman past. If you're traveling with kids, the Museo degli Affreschi may be a hit, with its colorful frescoes and interactive exhibits.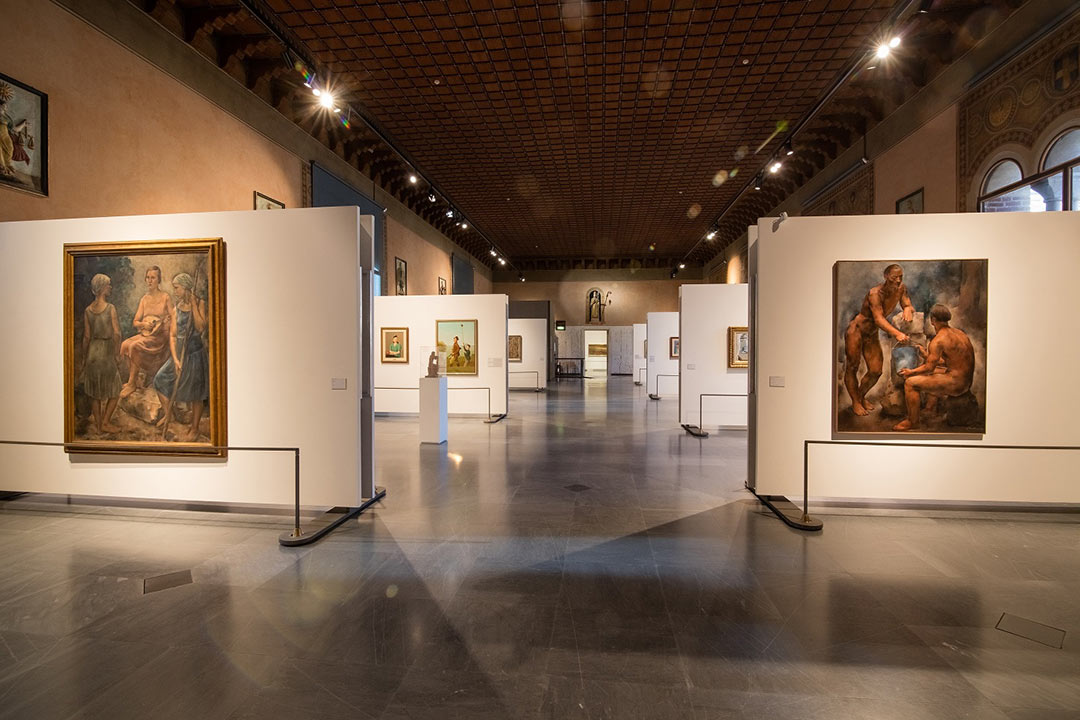 Get cozy in a café
There's something about the sound of raindrops on a window that makes a cozy café even more inviting. Find a café with comfortable seating and a warm atmosphere, grab a cup of coffee or tea, and settle in with a good book or a board game. There are some great spots to enjoy a breakfast in Verona. This is a great way to spend a relaxing morning, whether you're traveling solo or with friends.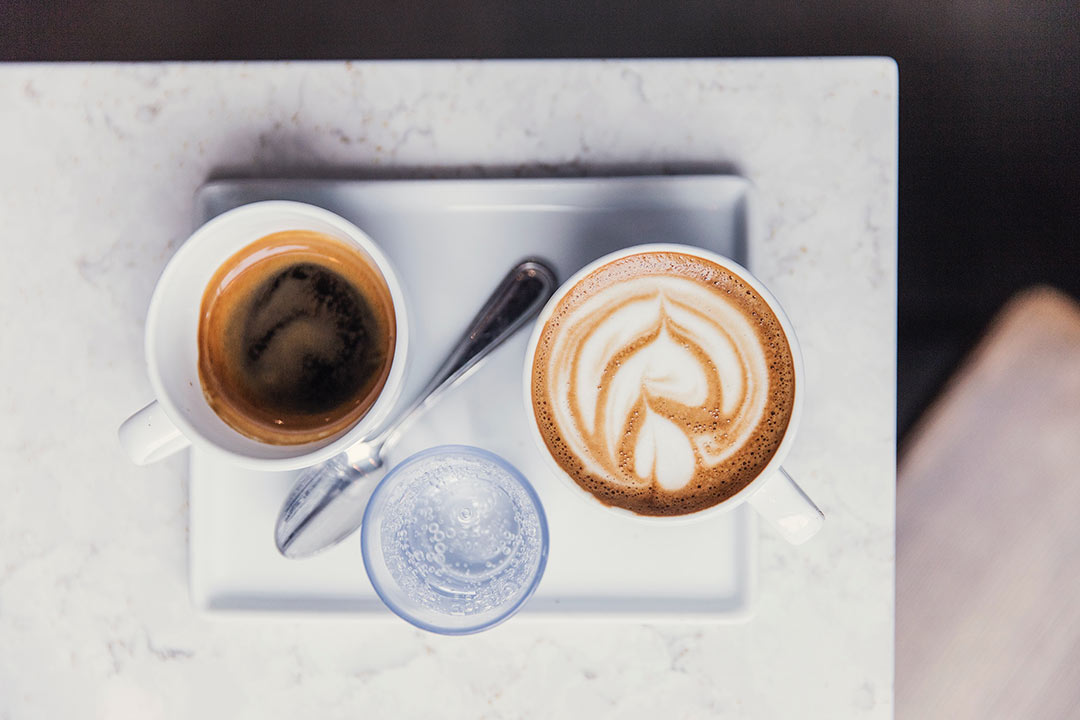 Visit Juliet's House
Even if you're not a fan of Shakespeare, a visit to Juliet's House is one of the top 10 things to do in Verona. The house, which dates back to the 13th century, is said to have inspired the famous balcony scene in Romeo and Juliet. Take a guided tour to learn more about the history of the house and the tragic love story that took place there. And if the rain clears up, be sure to snap a photo on the balcony for the ultimate Verona selfie.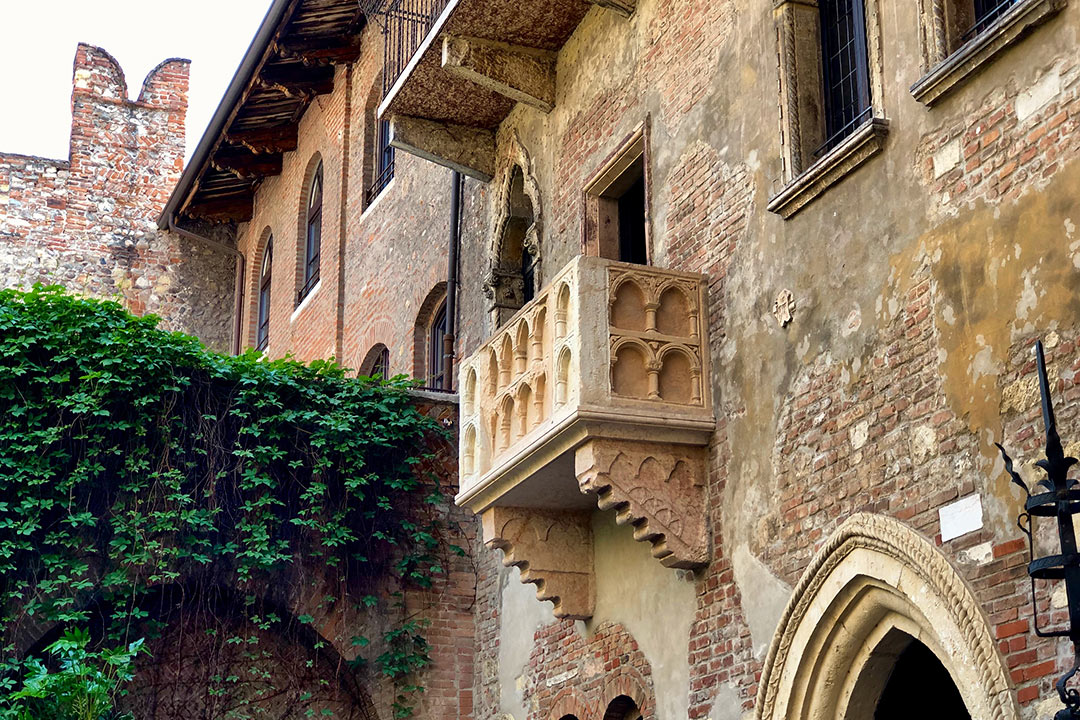 Watch a movie at Cinema Filarmonico
The Cinema Filarmonico is a historic cinema and concert hall located in Verona, Italy. Built in the early 19th century, it has played an important role in the city's cultural scene for over 200 years. Originally designed as a music hall, the Cinema Filarmonico has been transformed into a cinema in the 20th century, and it is now one of the few remaining venues in Verona where classic movies are screened. If you're in the mood for some entertainment, why not catch a movie at Cinema Filarmonico? The cinema screens a mix of new releases and classic films, so you're sure to find something that suits your taste. And with its plush seating and ornate décor, Cinema Filarmonico is the perfect place to escape the rain for a few hours.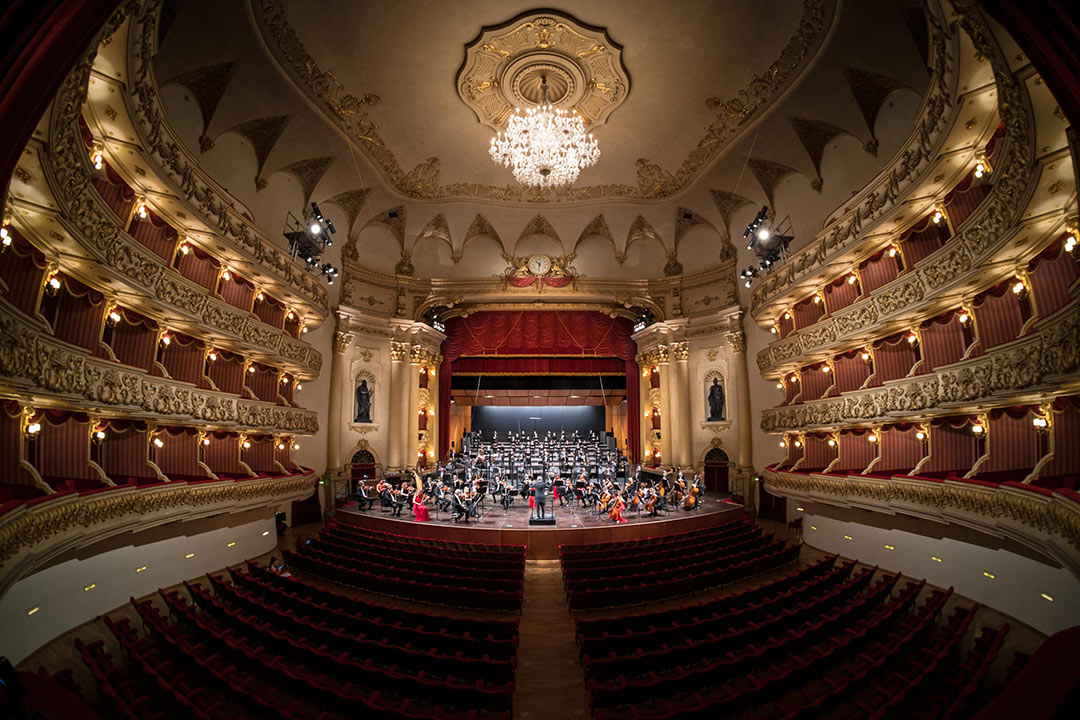 Shop for souvenirs
Rainy days are the perfect opportunity to do some shopping, and Verona has plenty of options for souvenir hunting. Head to the Piazza delle Erbe, where you'll find a vibrant outdoor market selling everything from fresh produce to handmade crafts. Or explore the city's many boutiques and artisan shops, where you can pick up unique gifts and souvenirs to bring back home.
No matter what your interests are, Verona has plenty to offer even on a rainy day. So don't let a little rain dampen your spirits – get out there and explore this beautiful city!