Verona, the city of love
Verona, the city of love and romance, is one of the most visited cities in Italy. However, most tourists only visit the well-known landmarks and miss out on some of the city's hidden gems. In this article, we'll take you on a journey of discovery as we explore the top 10 best-kept secrets of Verona. From breathtaking views to hidden gardens, let's delve into the lesser-known side of this enchanting city.
1. Savor Authentic Italian Cuisine
When in Verona, it's essential to indulge in some of the city's most delicious food. While there are plenty of restaurants to choose from, we recommend trying the local cuisine at Bottega del Vino. This authentic Italian restaurant serves delicious seafood and traditional dishes, making it a favorite among locals.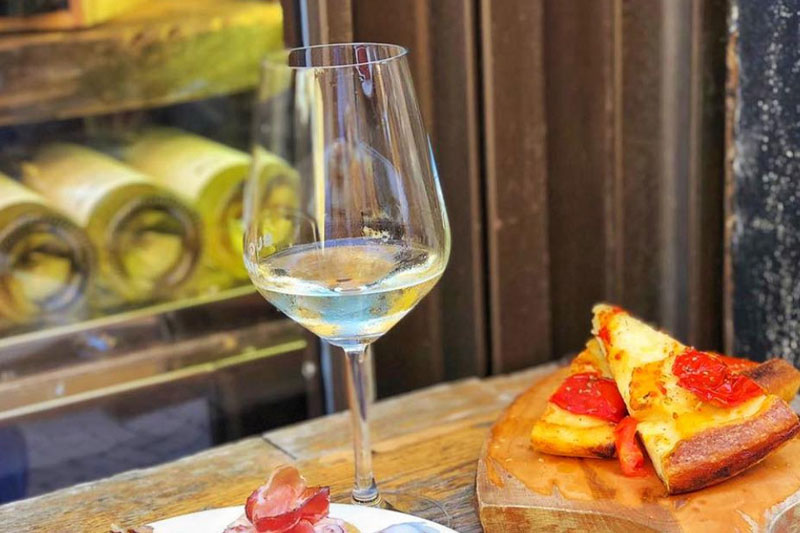 2. Experience a Stunning Panorama
One of the most stunning views in Verona can be found at the Torre dei Lamberti. Climb to the top of this tower to enjoy breathtaking panoramic views of the city. The tower is a hidden gem, and you're likely to find fewer tourists here than at other popular viewpoints.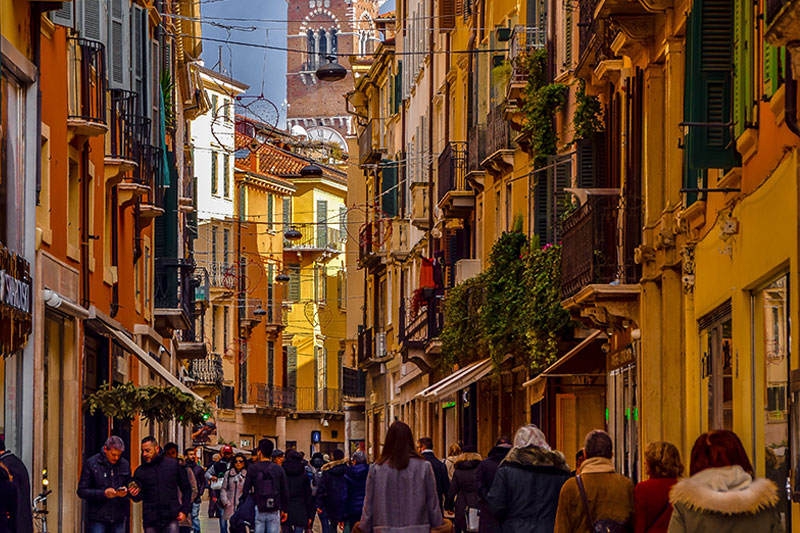 3. Explore the Adige River
The Adige River flows through Verona, and a stroll along its banks is an excellent way to experience the city's tranquil side. You can also take a boat tour along the river to explore Verona's hidden waterways and bridges.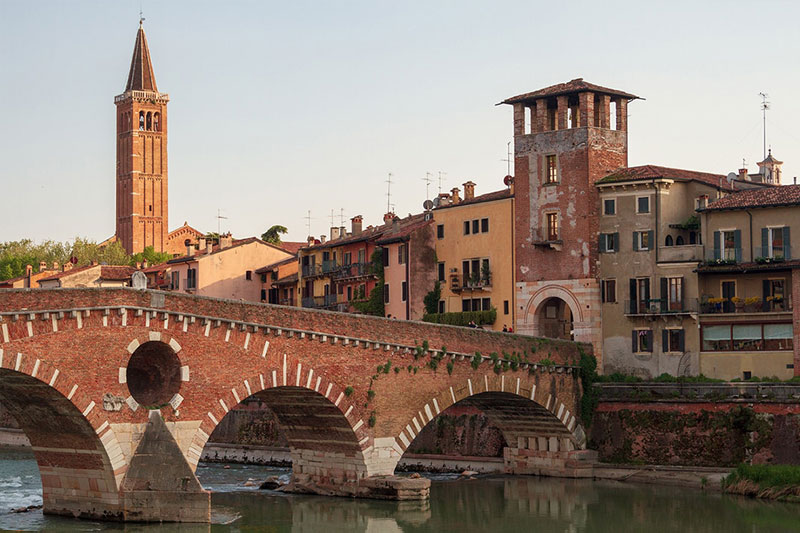 4. Discover the Secret Gardens
Verona is home to many beautiful gardens, but the Giardino Giusti is a true hidden gem. This Renaissance garden is filled with elegant fountains, manicured lawns, and ancient statues. Take a stroll through the garden and lose yourself in its beauty.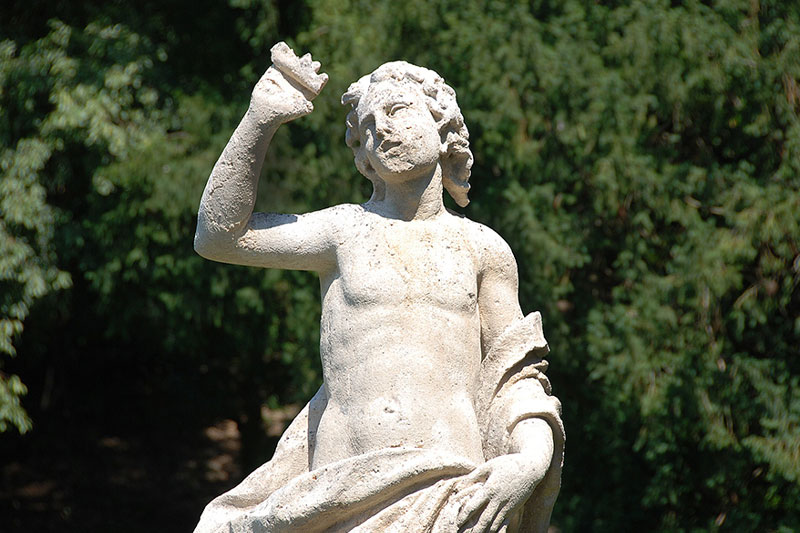 5. Uncover the Underground World
Beneath the streets of Verona lies a fascinating underground world. Take a guided tour of the city's underground tunnels and chambers to discover the city's hidden history. This tour will take you on a journey through time, from ancient Roman ruins to World War II bomb shelters.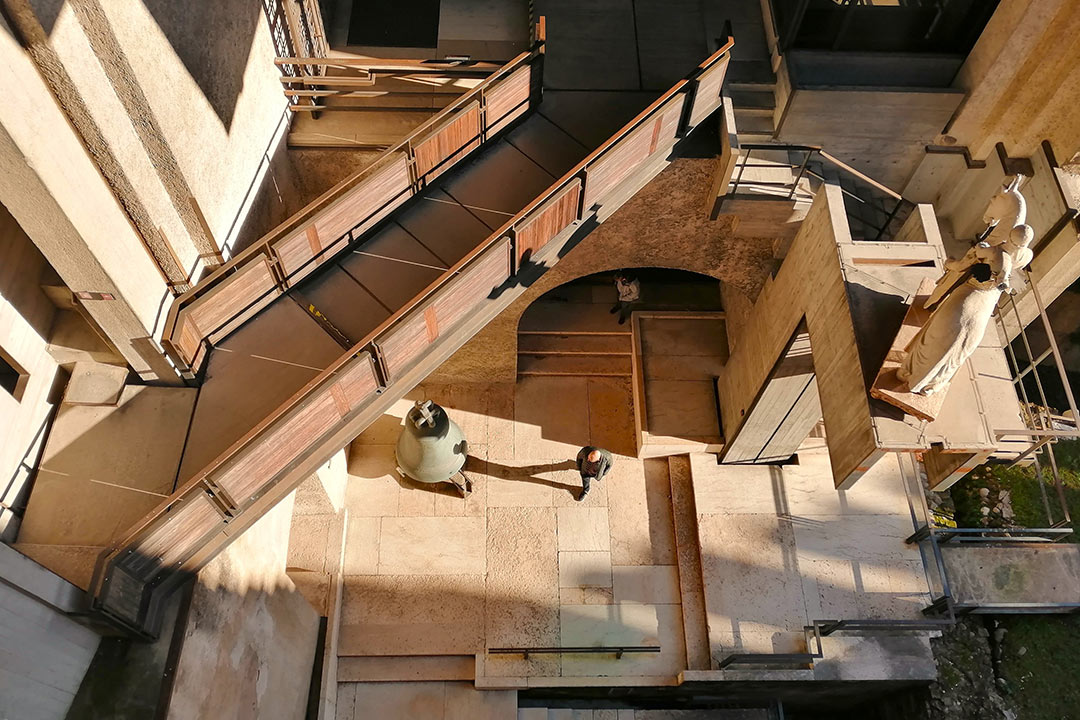 6. Visit the Medieval Castles
Verona's medieval castles are among the city's most impressive landmarks. Castelvecchio and Scaliger Castle are two of the most popular castles, but the hidden gem is the Castello di Montorio. This castle is tucked away in the hills outside of Verona and is a perfect spot for a day trip.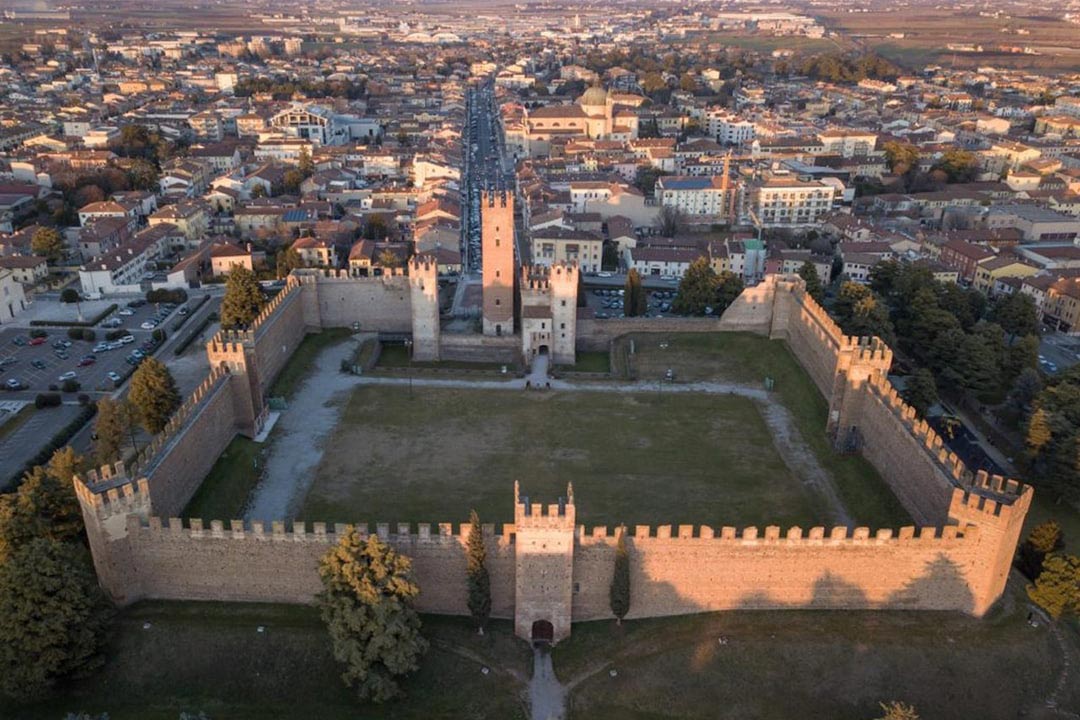 7. Admire the Stunning Architecture
Verona is famous for its stunning architecture, and many of the city's buildings are hidden gems. The Palazzo della Ragione is one such building, with its Gothic arches and towering clock tower. The Palazzo Bevilacqua is another hidden gem, with its beautiful frescoes and ornate decorations.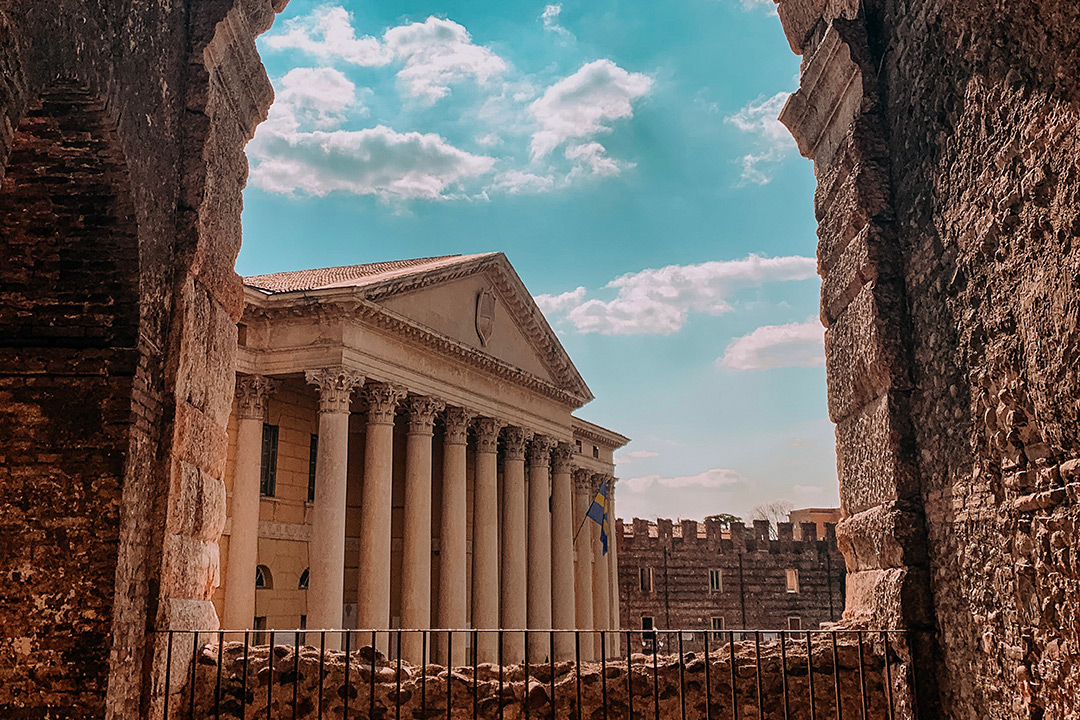 8. Learn About Verona's Wine
Verona is known for its excellent wine, and a visit to the city is incomplete without tasting some of its local wines. Visit the Allegrini Winery to learn about the region's wine-making traditions and to sample some of the finest wines Verona has to offer.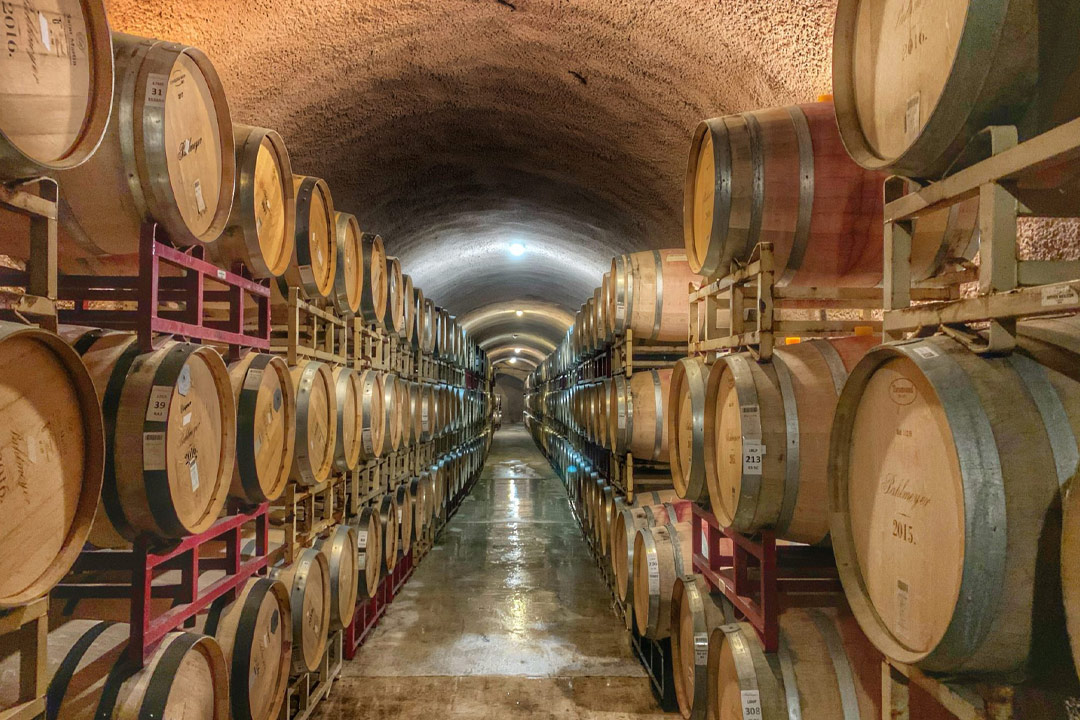 9. Enjoy a Typical Aperitif
Verona has many beautiful places, but the best one to enjoy the "aperitivo" is Piazza Bra, a really lively location, which is packed with cafes and restaurants and a perfect view of the Arena. Enjoy a typical italian aperitif or a pastry while soaking up the charming atmosphere of Verona Piazza Bra.
10. Watch an Opera Performance
Verona is known for its stunning opera festival, and the best place to enjoy one is at the Arena di Verona. This ancient amphitheater is one of the city's most impressive landmarks and hosts world-class opera performances every summer.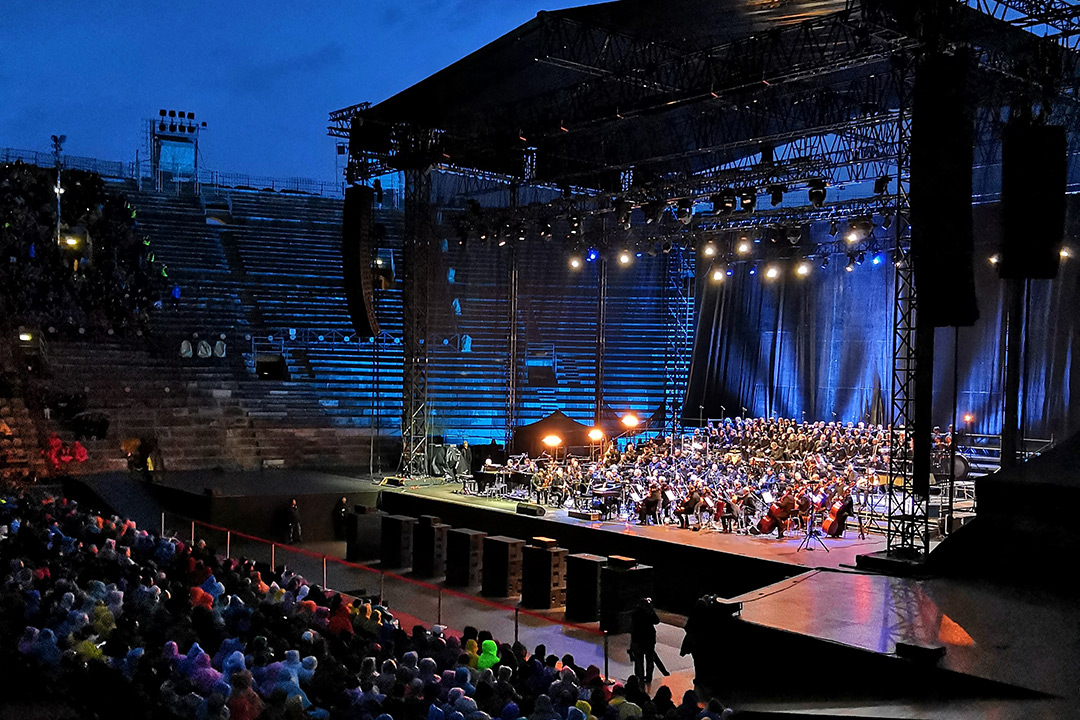 Verona is a city full of surprises, and there's so much more to see than just its famous attractions. By exploring the city's hidden gems, you'll discover a whole new side to this beautiful city. From its authentic Italian cuisine to its stunning architecture, Verona has something to offer for everyone. So, the next time you visit Verona, be sure to explore its best-kept secrets for a truly unforgettable experience.