Welcome to our guide to Soave, Italy! Nestled in the breathtaking Veneto region, Soave is a town that captivates visitors with its medieval charm, stunning landscapes, and world-renowned wine. With its status among the top-rated wines in Verona, Soave's exceptional wines have earned it a well-deserved reputation, attracting wine lovers from around the world to its picturesque vineyards. In this guide, we will take you on a virtual journey through Soave, providing you with essential information, must-visit locations, and insider tips to make the most of your visit to this enchanting Italian destination. Get ready to immerse yourself in the beauty and flavors of Soave!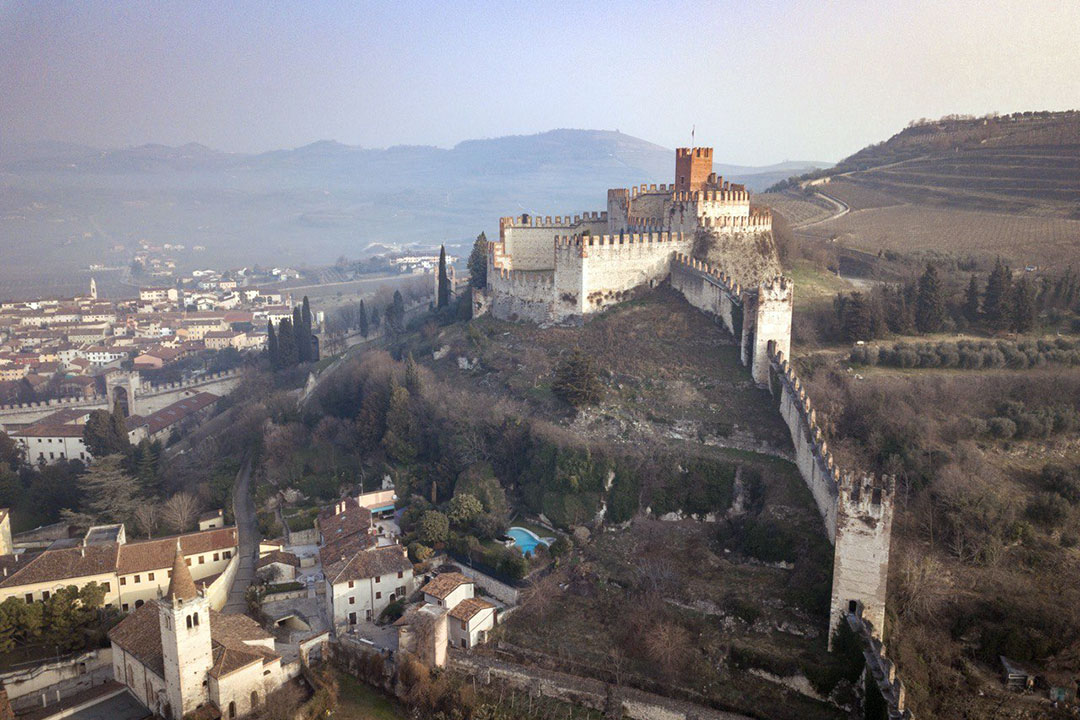 Explore the Soave Castle
The first thing you'll want to see in Soave is its castle. The Scaliger Castles of Verona stand as majestic testaments to the city's rich history and architectural grandeur. The Soave Castle is another great example and is a must-see attraction for history buffs. Built in the 10th century, the castle has been well-preserved and offers stunning views of the town and surrounding countryside. Take a guided tour of the castle to learn about its fascinating history and see its impressive architecture up close.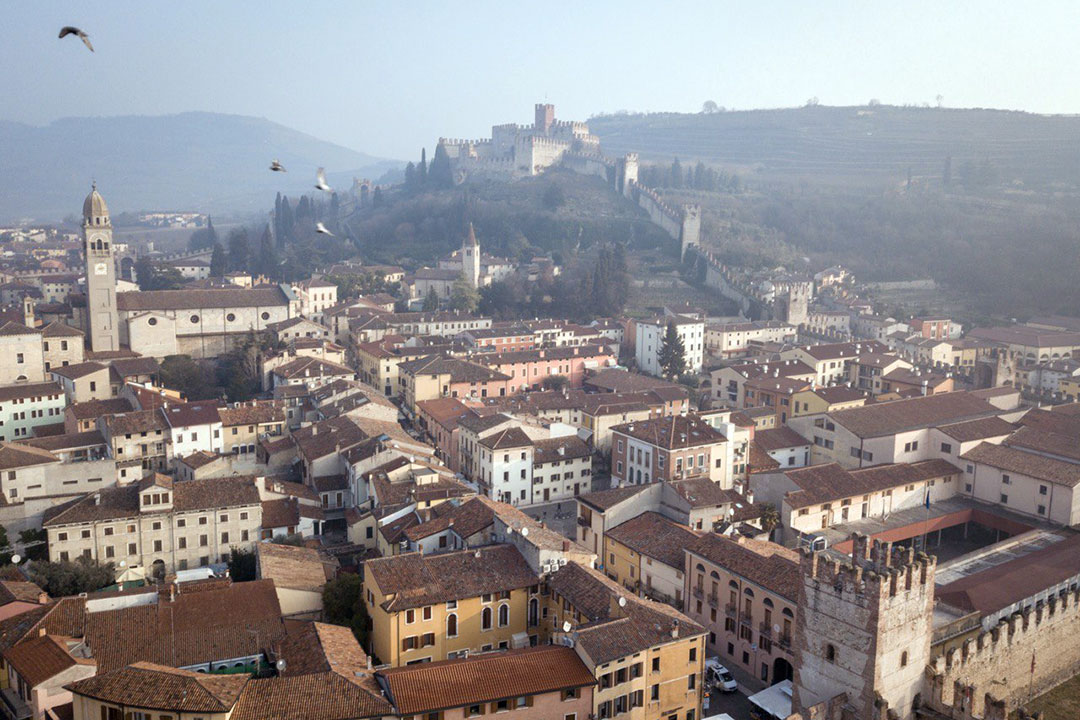 Enjoy a Cup of Coffee in Piazza Antenna
Piazza Antenna is the heart of Soave's social scene. This beautiful square is surrounded by cafes and restaurants, making it the perfect spot to grab a cup of coffee or a bite to eat. Take a seat and watch the world go by while sipping on a cappuccino or espresso.
Visit the Soave Civic Museum
The Soave Civic Museum is a hidden gem for art lovers. The museum houses a collection of paintings and sculptures by local artists, as well as artifacts from the town's history. Take a guided tour to learn about the significance of each piece and gain a deeper appreciation for Soave's cultural heritage.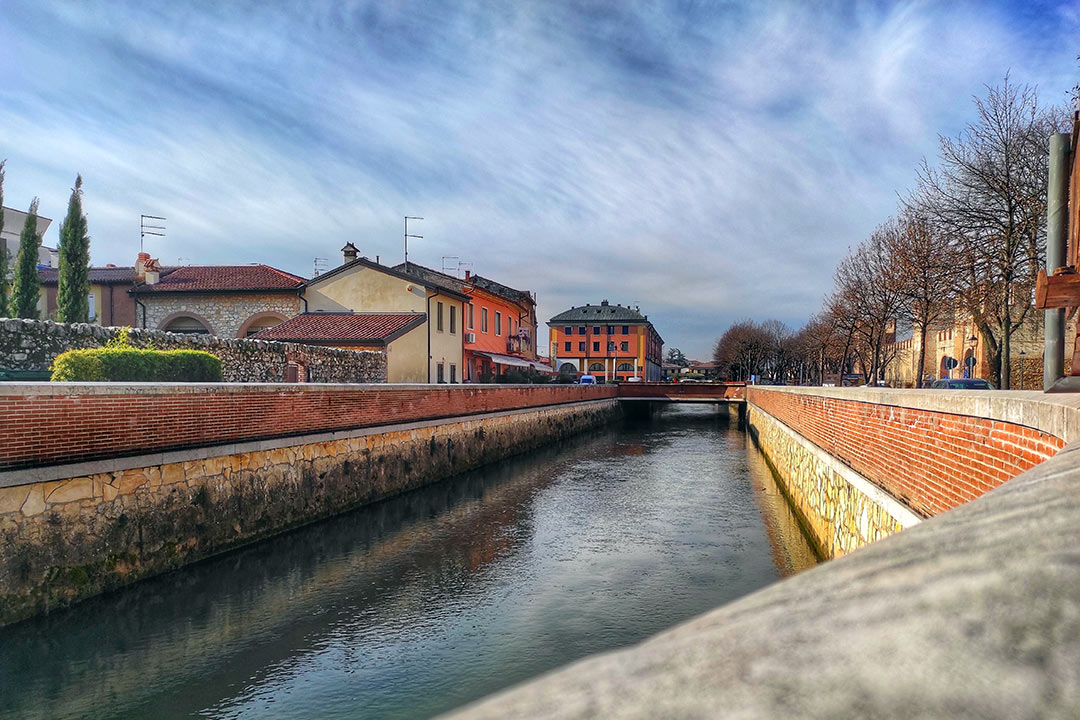 Hike the Soave Hills
For outdoor enthusiasts, the Soave Hills offer some of the best hiking trails in the area. Lace up your hiking boots and hit the trails to explore the lush vineyards and rolling hills of Soave. Along the way, you'll be rewarded with stunning views of the town and surrounding countryside.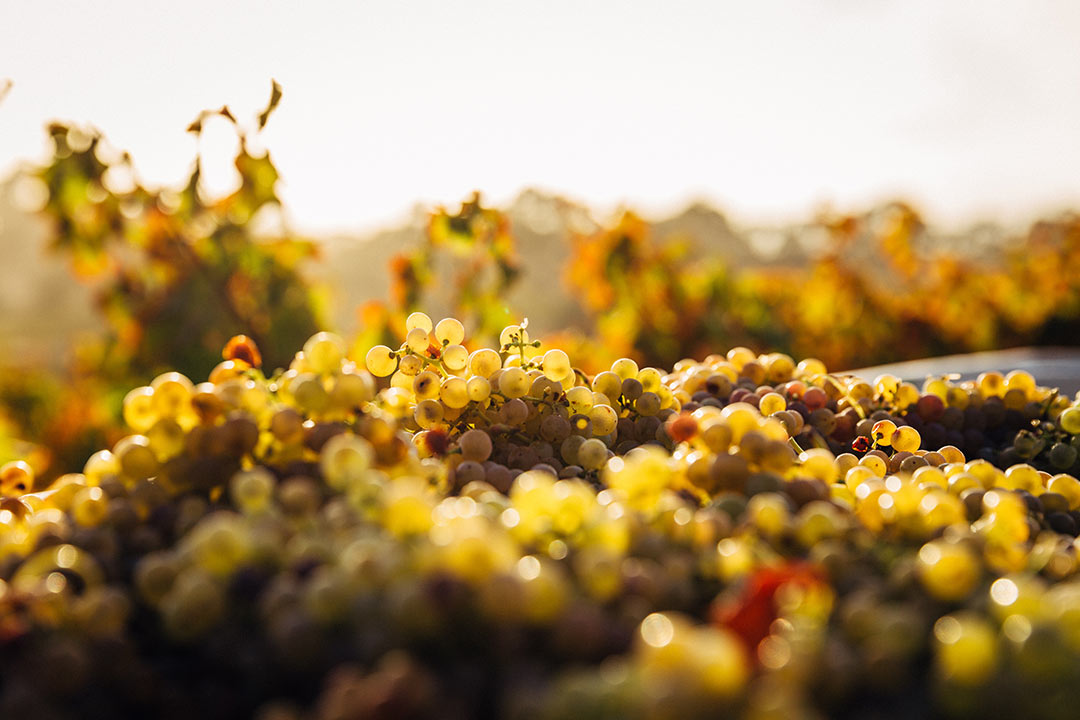 Indulge in Italian Cuisine
No trip to Italy is complete without indulging in the local cuisine, and Soave is no exception. The town is home to a variety of restaurants serving up Verona's local dishes made with fresh, local ingredients. From pasta to pizza to gelato, you'll find something to satisfy your cravings in Soave.
Wine Tasting in Soave
If you're a wine lover, Soave is the perfect destination for you. The town is famous for producing some of the best white wines in Italy. Take a tour of the local vineyards and wineries to learn about the unique grape varieties grown in this region. Don't forget to sample some of the award-winning wines Soave has to offer.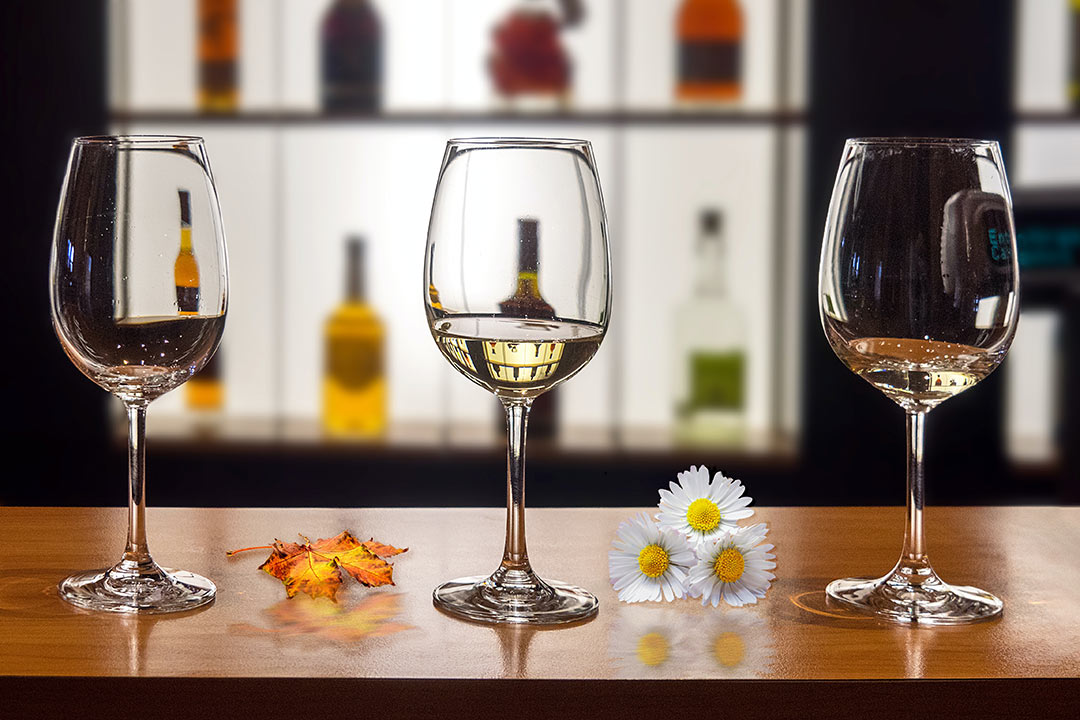 About Soave wine
Soave is a dry white wine from the Veneto region of Italy. It is made from the Garganega grape, which is a late-ripening variety that gives the wine its characteristic minerality and acidity. Soave is typically light-bodied and refreshing, with flavors of citrus, apple, and pear. It can be enjoyed young or aged for a few years, and it pairs well with a variety of foods, including seafood, chicken, and pasta.
Here are some of the things that make Soave wine special:
Unique flavor: Soave is a dry white wine with a refreshing acidity and a complex flavor profile that includes notes of citrus, apple, pear, and minerality.
Versatility: Soave is a versatile wine that can be enjoyed young or aged for a few years. It pairs well with a variety of foods, including seafood, chicken, and pasta.
Value: Soave is a relatively affordable wine that offers great quality for the price.
If you are looking for a delicious and versatile white wine, Soave is a great option. It is a wine that can be enjoyed by wine lovers of all levels of experience.
In conclusion, Soave has something for everyone. It's a the perfect location to spend few days immersed in the countryside of Verona. Whether you're a wine lover, history buff, or outdoor enthusiast, this charming Italian town has it all. So pack your bags and head to Soave for an unforgettable vacation.