Are you planning a family vacation to Verona? This romantic city is not just for lovebirds, but for families too! Verona offers a plethora of fun activities for kids of all ages. From visiting ancient castles to exploring nature, there is something for everyone. In this article, we will show you the best places to take your kids in Verona.
1. Discover Verona on a Segway Tour
Are you tired of walking around Verona? Try a Segway tour! This is a fun activity to explore the city with your family. Segways are easy to control, and your kids will love riding them. It is an exciting way to see Verona's landmarks and monuments. You can book a Segway tour that suits your family's needs, from a one-hour tour to a full-day tour.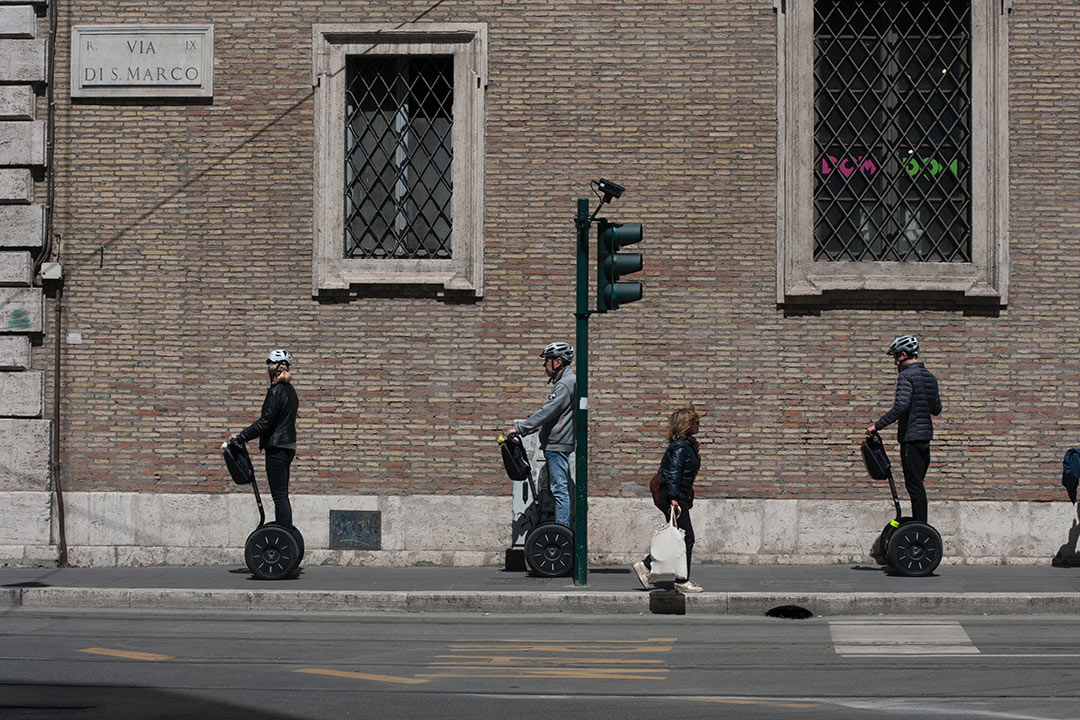 2. Visit Juliet's House
Juliet's House is probably the most famous attraction in Verona. The house belonged to the Capulet family, and it is said to be the balcony where Romeo declared his love for Juliet. Visiting Juliet's House is a must-do when you are in Verona. Your kids will love seeing the balcony and taking pictures with the statue of Juliet.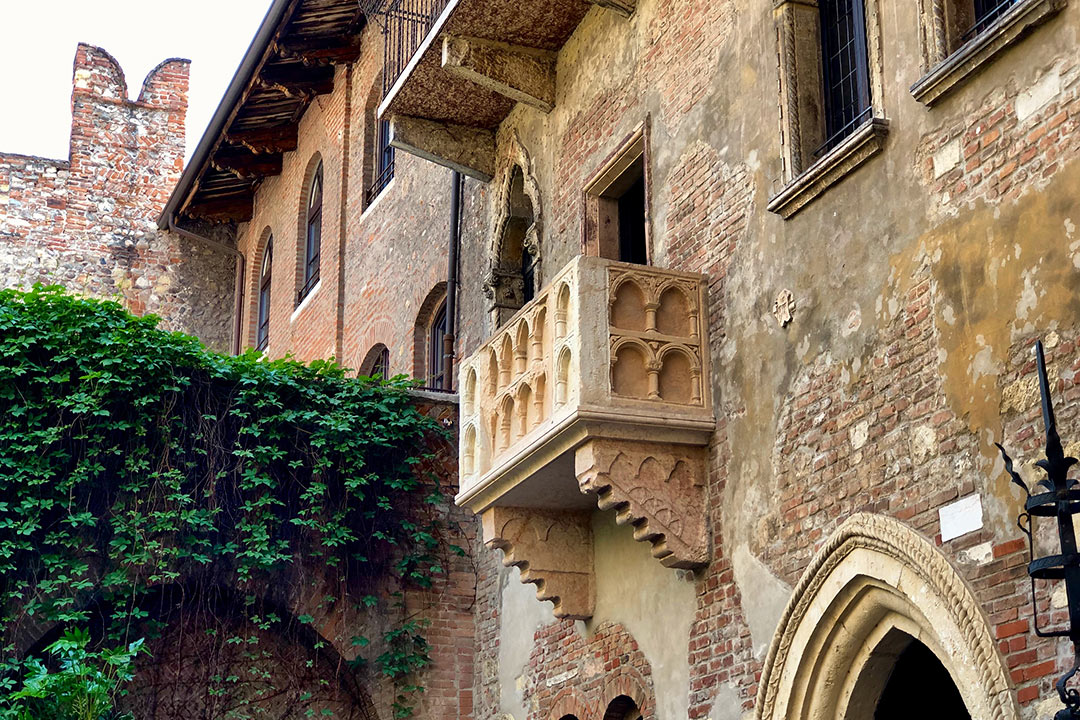 3. Explore the Castelvecchio Museum
The Museo di Castelvecchio is a medieval castle that has been turned into a museum. It houses a collection of medieval art and artifacts, including weapons, armor, and sculptures. The castle itself is impressive, and your kids will love exploring its rooms and towers. There is also a bridge that connects the castle to the other side of the river, which offers stunning views of the city.
Verona is a city that boasts a rich cultural heritage and an abundance of artistic treasures. Whether you're a history buff, an art lover, or just looking for a fun way to spend an afternoon, these top 5 museums and galleries in Verona are sure to delight.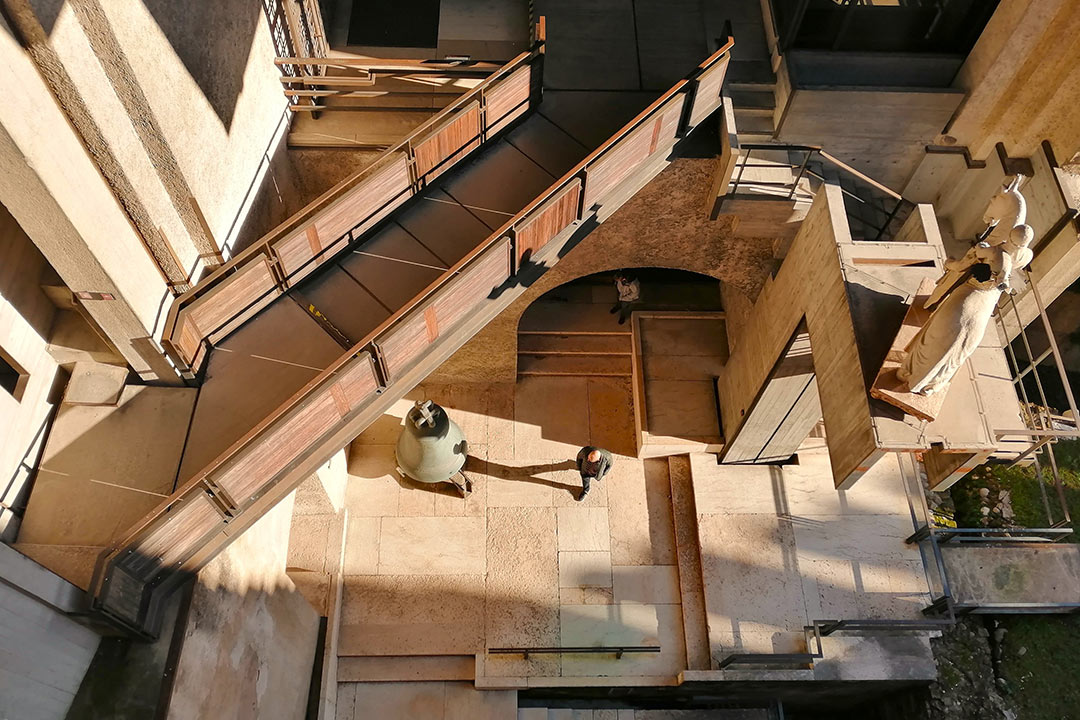 4. Play in the Giardino Giusti
The Giardino Giusti is a beautiful Renaissance garden that offers a peaceful retreat from the city's hustle and bustle. The garden has a maze, fountains, and a grotto. Your kids can run around and play while you relax and enjoy the scenery. There is also a small café where you can grab a snack or a drink.
5. Visit the Verona Zoo
The Verona Zoo "Parco Natura Viva" is home to over 150 animal species, including lions, tigers, and elephants. Your kids will love seeing the animals up close and learning about them. The zoo also offers educational programs, such as workshops and guided tours. It is a fun and educational experience for the whole family.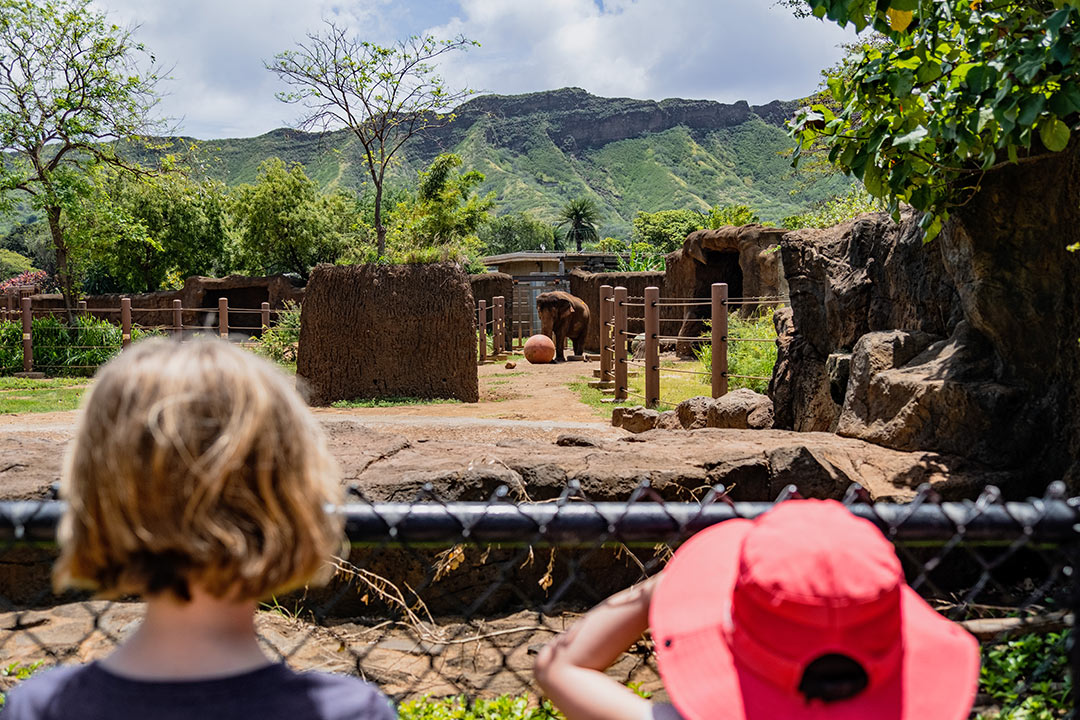 6. Go on a Bike Tour
Verona's countryside is beautiful, and the best way to explore it is on a bike tour. You can rent bikes and explore the city's surroundings with your family. The bike tour will take you through vineyards, olive groves, and picturesque villages. Your kids will love cycling through the countryside and enjoying the fresh air.
7. Have a Gelato at Piazza delle Erbe
No visit to Italy is complete without having gelato. Piazza delle Erbe is a beautiful square that offers some of the best gelato in Verona. Your kids will love trying different flavors and enjoying the lively atmosphere of the square. There are also street performers and vendors selling souvenirs.
Verona is a beautiful city that offers endless fun activities for families. From exploring ancient castles to playing in gardens, there is something for everyone. Your family will have a memorable time in Verona, and your kids will love the experience. Book your trip today and discover Verona's charm!