Valpolicella: a journey through breathtaking landscapes and incredible wineries
If you're looking for a wine tasting experience, relax and explore the countryside, then Valpolicella is the perfect destination for you. The Valpolicella region is also known as "The Pearl of Verona" for its stunning countryside, which is dotted with vineyards, olive groves, and charming villages. Valpolicella is indeed one of Verona's best wines and areas of production. Known for its world-class red wines, this region in the Veneto area of Italy is a must-visit for wine lovers.
In this guide you are going to learn few things about Valpolicella that you don't want to miss.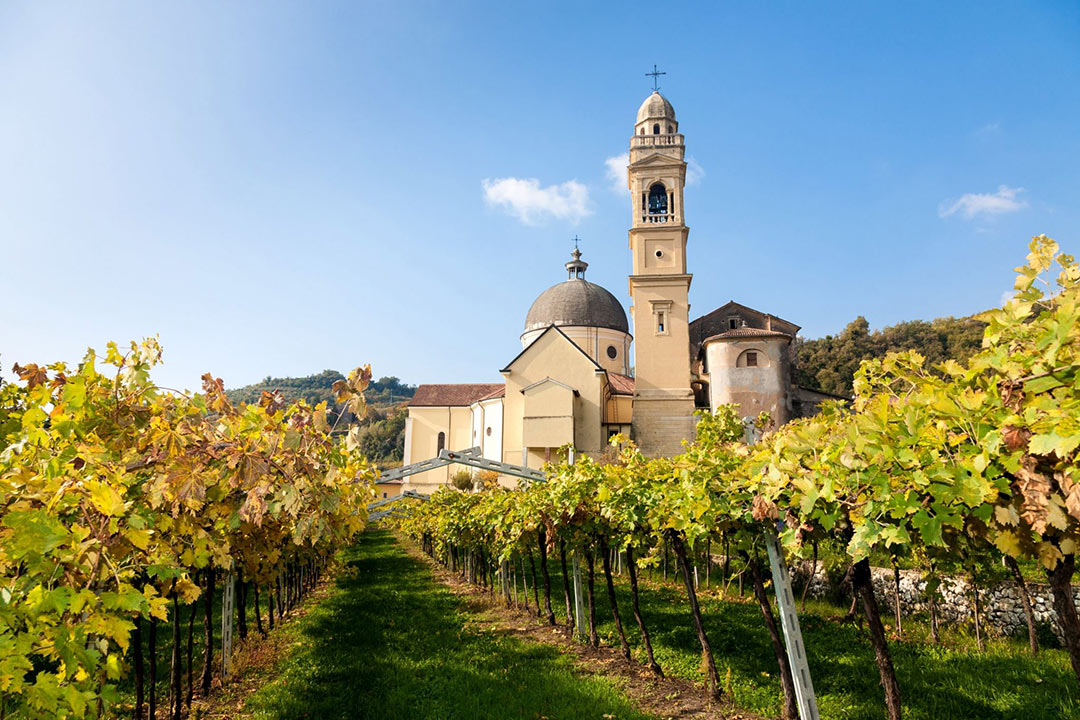 Valpolicella Things to Do
Taste the Valpolicella Wines
Valpolicella is renowned for its wines, especially the Amarone and Ripasso. You can visit the different wineries in the area for tastings and tours.
Here are some Valpolicella Amarone Wine Tours from Verona that you can't miss:
Explore the Countryside
The Valpolicella region is also known for its stunning countryside, which is dotted with vineyards, olive groves, and charming villages.
Try the Local Cuisine
The Valpolicella region is also known for its delicious cuisine, which includes pasta dishes, grilled meats, and local cheeses.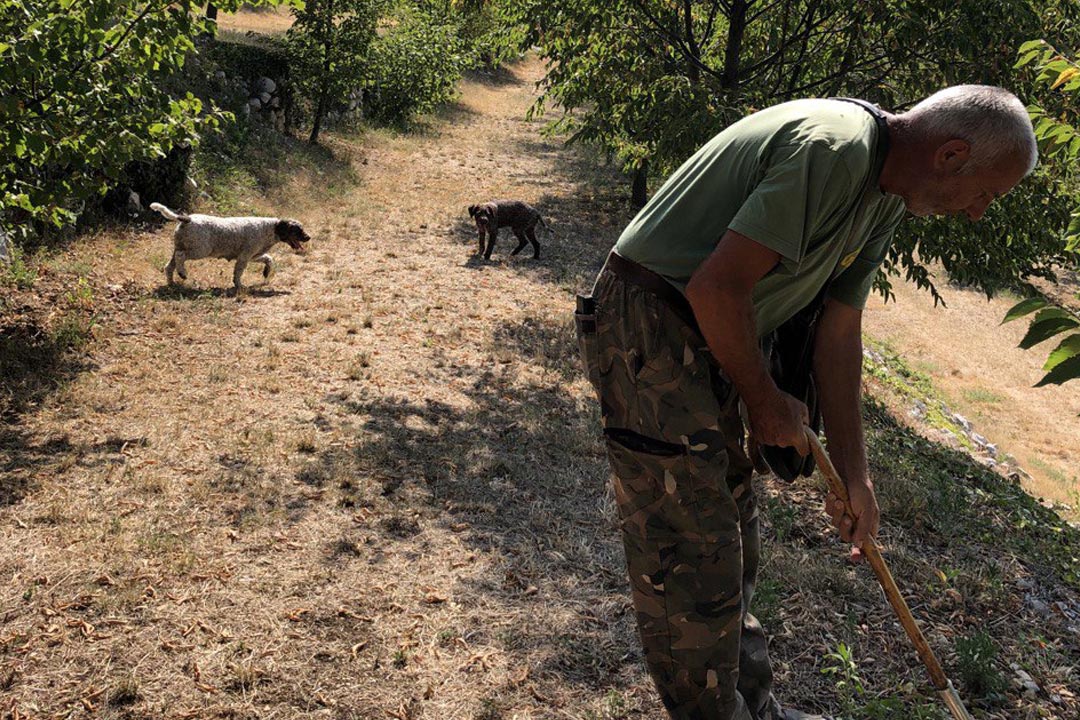 Valpolicella Things to See
Marano di Valpolicella
Marano is located in the heart of Valpolicella, surrounded by rolling hills and vineyards, in one of the most evocative valleys of this wonderful area. But above all, Marano represents the authentic and original Valpolicella, from ancient cellars and picturesque villages.
Sant'Ambrogio di Valpolicella
Sant'Ambrogio di Valpolicella is one of the main towns in Valpolicella, ideal as a starting point for exploring an area rich in history and traditions. Thanks to its strategic position, in fact, it is considered the natural gateway to Valpolicella.
San Pietro in Cariano
San Pietro in Cariano, located in the heart of Valpolicella, is a small village that contains history, art and culture. If you arrive from Verona, it is one of the first places you will come across, therefore a stop is a must. The territory of San Pietro in Cariano is of fundamental historical importance, as numerous fossils and archaeological finds have been found here which document the long history of the region, dating back to the Neolithic period.
Introduction to Valpolicella Wine
Valpolicella wine, originating from the breathtaking hills of Italy's Veneto region, is a true testament to the country's esteemed winemaking heritage. Renowned for its exceptional red wines, Valpolicella showcases a unique blend of grape varieties and expert craftsmanship. From the vibrant and fruity Valpolicella Classico to the complex and age-worthy Amarone, these wines embody the essence of the region. With a careful balance of tradition and innovation, Valpolicella winemakers can produce wines that reflect their deep-rooted knowledge and passion for their land.
The difference between Valpolicella and Amarone Wine
Amarone and Valpolicella are two distinct types of wine produced in the Valpolicella region of Italy. Here are the key differences between Amarone and Valpolicella:
Production Method: The production method is the most significant difference between the two wines. Valpolicella is made using a traditional fermentation process, while Amarone undergoes an additional step called appassimento. Appassimento involves drying the grapes for an extended period, concentrating their sugars and flavors.
Grape Varieties: Both wines are primarily made from the same native grape varieties: Corvina, Corvinone, Rondinella, and Molinara. However, Amarone typically has a higher percentage of dried grapes in the blend, contributing to its unique character.
Flavor Profile: Valpolicella is generally lighter-bodied with fruity flavors of cherry, raspberry, and sometimes a hint of spice. Amarone, on the other hand, is full-bodied, rich, and intense. It often exhibits flavors of dark fruits, chocolate, coffee, and a raisin-like sweetness from the dried grapes.
Aging Potential: Valpolicella wines are generally meant to be enjoyed young, with their freshness and fruit-forward characteristics. In contrast, Amarone is known for its aging potential. The wine undergoes a longer aging process, resulting in more complex flavors and the ability to age for several years, often developing tertiary aromas and flavors.
Price: Amarone wines tend to be more expensive than Valpolicella due to the additional production steps and longer aging requirements.
Alcohol Effect: Amarone wine has a stronger alcohol effect than Valpolicella wine.
It's worth noting that there are different styles and quality levels within both Valpolicella and Amarone wines, ranging from entry-level to premium selections.
Conclusion
In conclusion, Valpolicella is a must-visit destination for wine lovers and anyone looking to explore the beautiful countryside of Italy. With its world-class wines, stunning scenery, and delicious cuisine, you're sure to have an unforgettable experience. If you are looking for a Valpolicella & Amarone wine tour from Verona, contact our team at Verona In Tour to help you plan a memorable trip.